We are back on to covering the iPhone 8 rumors as latest in the back fence talks we have news that iPhone 8 will be equipped with 3D camera. The Cupertino giant has been tipped by Korea Herald that they will be bringing 3D photography to iPhone 8 and iPhone 8 Plus. So, herein checkout Apple iPhone 8 with 3D camera detailed report of the rumor.
LG Innotek, a subsidiary of LG working to bring new technologies on LG products has been approached by Apple to work on iPhone 8 camera. The source claims that both companies have started working on how 3D camera will be deployed on iPhone.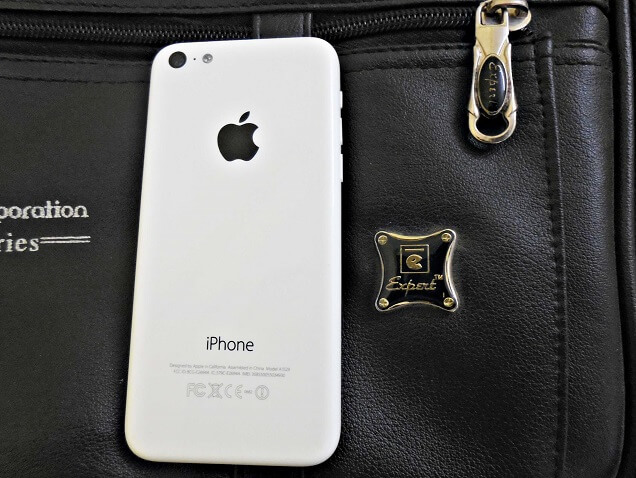 LG Innotek is already supplying dual camera module which is used on iPhone 7 Plus.
Also remember that LG was the first company to come up with a 3D camera smartphone, i.e., LG Optimus 3D back in 2011. Sadly, that phone didn't interest people and 3D never picked up as expected.
Also in relation, let me remind you that Apple in 2015 acquired LinX, an Israil based camera technology startup for 2o million dollars. So, all three working to include get 3D Photography on iPhone possible.
Advertisements
Smartphone manufacturers are always look to bring the best of phone camera experience. Huawei on their P9 and P9 Plus smartphone surprised everyone with Leica camera and so does the latest iPhone 7 Plus with dual camera. Talking of dual camera on iPhone 7 Plus, Apple Insider reports that it provides major upgrade potential and keeps people who claims iPhone as mere an incremental update to its predecessor, at bay.
Apple will launch iPhone 8 and iPhone 8 Plus in fall 2017, which will mark the original iPhone's tenth anniversary. So that's why the plan of launch iPhone 7s and iPhone 7s Plus has been pulled-off.
So, how does iPhone 8 with 3D camera sounds to you?
Advertisements
Source : Korea Herald