As a revamped version to Moto G Third Generation, Motorola unveiled Moto G Turbo smartphone in December and it's definitely among the top 5 smartphone that you can buy under Rs 15,000.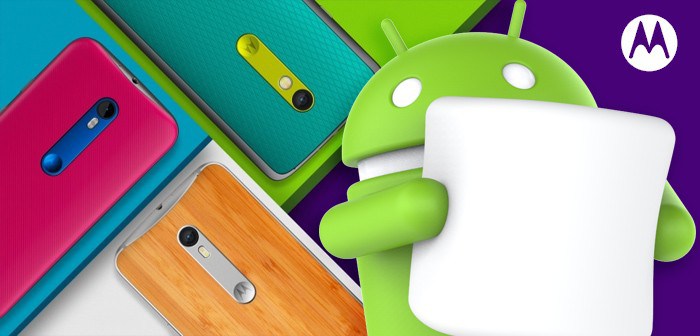 Advertisements
Moto G Turbo Marshmallow Update
Powered good internals than the Motorola Moto G Third Generation, the smartphone is bound receive the Android 6.0 Marshmallow and 6.1 Marshmallow update.
The Android 6.0 Marshmallow is the latest software brings the battery saver DOZE app to the Settings, an Android proprietary feature and for the complete list of features checkout the list of top 10 features in Android 6.0 Marshmallow.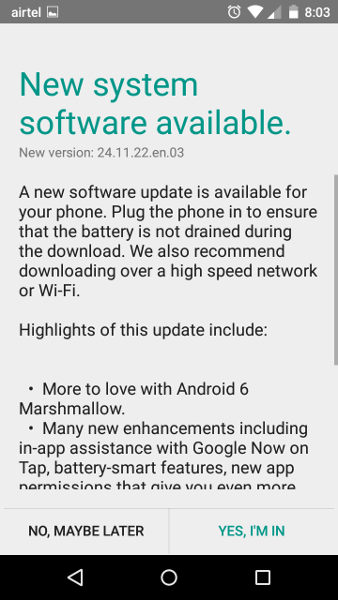 Advertisements
The update is right now available to the devices all over the world.
So are you a Moto G Turbo smartphone owner and complaining of the bugs in the software, especially the Android 6.0 Marshmallow, so will the Android 6.0.1 update fix them?