The next generation of Apple devices, a lot many of them starting with iPhone 6C, iPhone 6S, new MacBook with Retina Display were rumored to join the launch party with Apple Watch. As rumored, Apple has unveiled all new 12 Inch MacBook with Retina display during its March 9 Apple Watch event so called as Spring Forward event.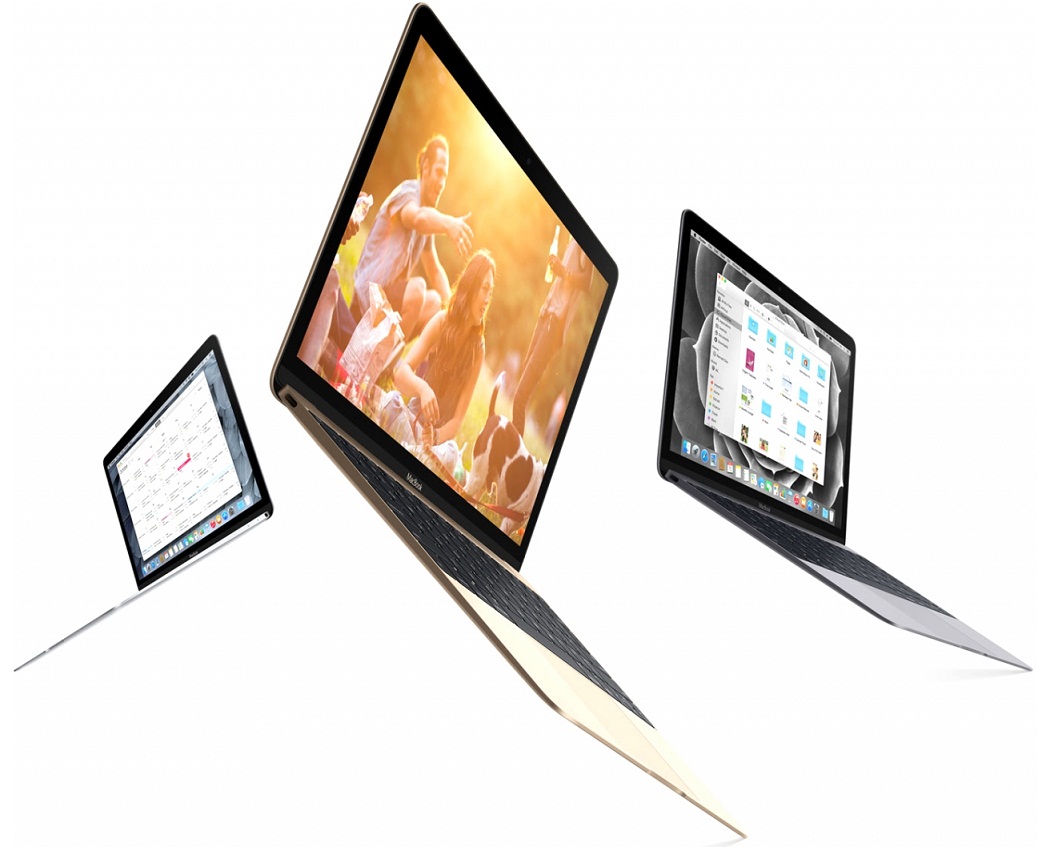 12 Inch MacBook Air will be the successor of 11 inch model and Apple will also keep 13 inch MacBook Air running for sales.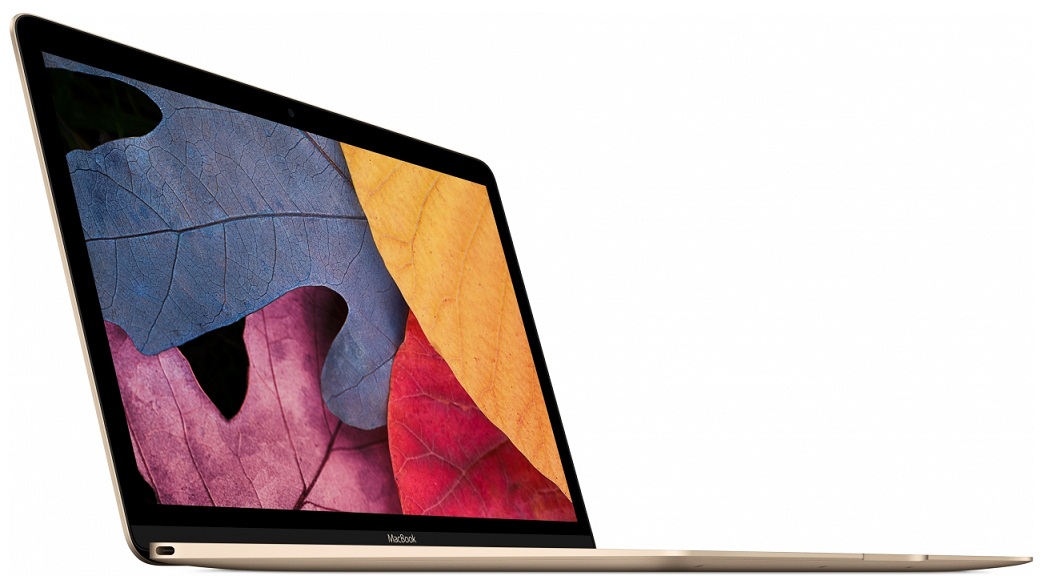 12 Inch MacBook Release Date
MacBook Air 12 Inch is schedule for debut in the first quarter of 2015 although exact release date aren't known. Will be arriving at MWC 2015? No, I don't think so because Apple has never participated in any of the big mobile events.
12" MacBook Specifications
The next generation MacBook Air 2015 features high resolution Retina display and a brand new Broadwell Core M processor which will give MacBook Air notebook a thin, fanless design. It  features all the current MacBook Air ports included with headphone jac, microphones, USB Type-C port.
12 Inch Retina display
2304 x 1440 pixels resolution
0.88 mm display panel
1.2 Ghz 5th generation Intel Core M dual core processor
Intel HD Graphics 5300
Forced Touch trackpad
9 hours of web browsing
One USB-C port
8 Gigs of RAM
256/512 GB SSD Storage
Price, Availability
The 2015 MacBook will be shipped from April 10 via Apple Online store, retail stores and authorized Apple Resellers. The 256 GB flash storage device will be priced at $1299 in USA while the 512 GB flash storage will cost US $1599.
What's your take on new MacBook 2015 model?