Do you like staying up to date with the latest? Then, you must need regular information about the latest additions made in the field of technology. Since, this is one of most vibrant place where nothing remains stagnant for a longer period, to enjoy the latest you need to pursue the right amount of knowledge. If you are looking for some new gadgets to bag, then here is a list to amuse you.
For The OCD and Paranoid: Lockitron
No matter whether we are going to office or party, the most important thing that freak us every moment is the thought of "whether I have lock the door properly or not? Well, most of the times, this thought haunt us like anything else and to give it another check we come back from the mid-way. Lockitron is the best solution for you, then.
This gadget can definitely help you put your worrisome mind at rest. No matter wherever you go, you can be relaxed about the locks of your doors because this makes the doors deadbolts. The feature that makes it extraordinary is its in-built Wi-Fi, so you can keep on checking the status of your door. If you are not at the sight, still you can manage to lock or unlock the door with this amazing gadget.
For The Chronic Guys who lose cell phones: SpareOne Emergency Phone
You all might know a person who loses his cell phones continuously, no matter wherever he goes. Since, cell phones are not only expensive but necessary, this often loss can cause great menace in life.
However, having this little thing in hands can make you relax in the emergencies. It can work without any kind of SIM cards and has an LED light. It offers geo-location services too. It looks like a key and perfect for your cell.
For making you experience the best of game playing: R4 3DS cards
Since, games are the best amusements one can have, having this R4 card for 3DS card attached with your Nintendo console device can make you play the best of games. Yes, this card enhance your gaming experience by letting you download and store new games whenever you want and play them later on. This card even help you store games just by using the old copy paste method, so there is nothing that you need to be tech savvy to use this.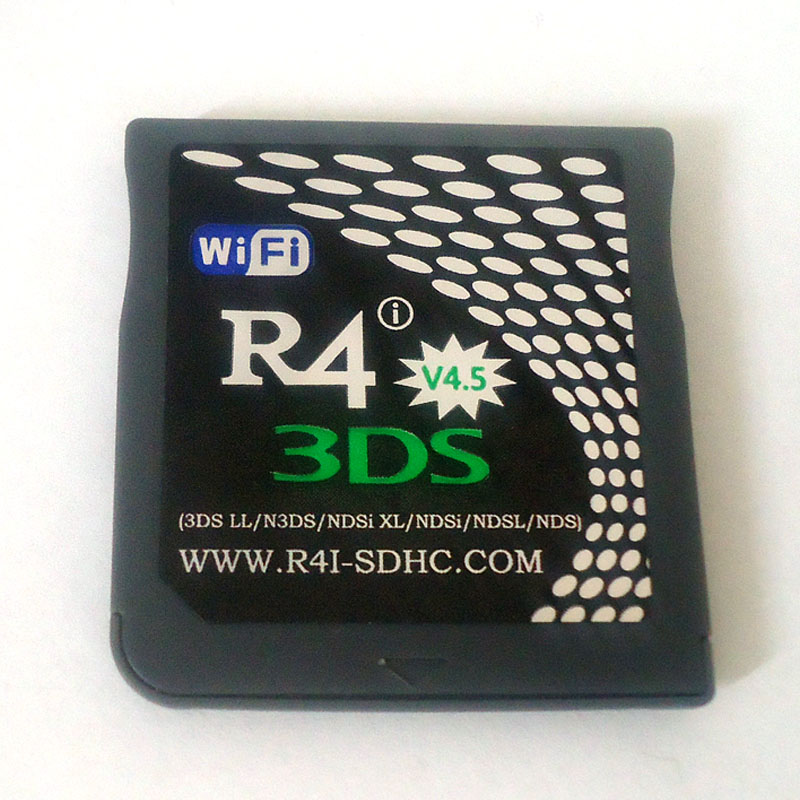 In fact, not only games, but once this card is attached to the browsing device, you can download and store music, movies, videos, eBooks in it to enhance the multimedia experience at the best.
Now, hurry up to grab these superb gadgets now, because the better you choose the greater it helps you to live a wonderful life.