Now that the Android 5.0 Lollipop is now official, many smartphones will be getting this update in future. This is much anticipated update among the users as it brings material design and better battery life. If you want to track which phones will be getting the Android 5.0 Lollipop update we have put up the list for qualifying Samsung, Motorola, LG, Sony phones.
Best Android Lollipop Phones
We have come up with the list of the best Android Lollipop phones under $200 or Rs 10,000 which will soon get the Lollipop update.
Unlock phones are the best choice at $200. Priced at just $99.99 the Blu Studio C is the obvious choice under $100 for any one looking for Android Lollipop materialistic design phone.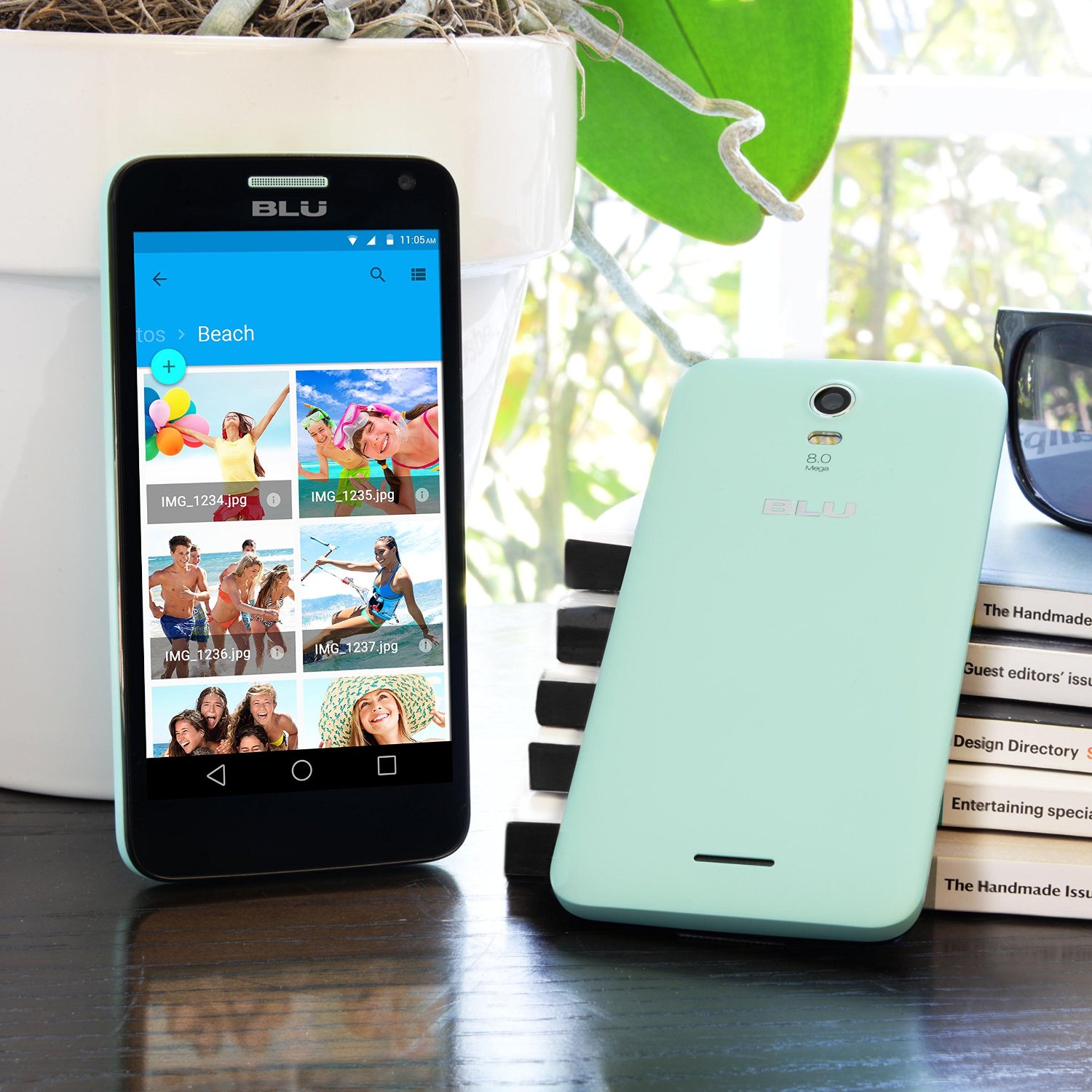 Motorola Moto E
The first and the best device with Android 5.0 under Rs 10,000 is the Motorola Moto E phone. Keeping the Android almost like stock, The Motorola will not have any trouble in updating the Moto E which is supplied with Android 4.4 Kitkat out of box to Lollipop and infact Motorola clearly mentioned that all the Moto phones will be going through this major update.
ETA – February/March 2015
Micromax Canvas A1
Being a part of Android One, The Micromax Canvas A1 will be definitely update to Lollipop firmware and as of now it should be enough to include in the list of top Android Lollipop phones under Rs 10,000, although Canvas A1 arrives at Rs 7,000. [Canvas A1 Lollipop update]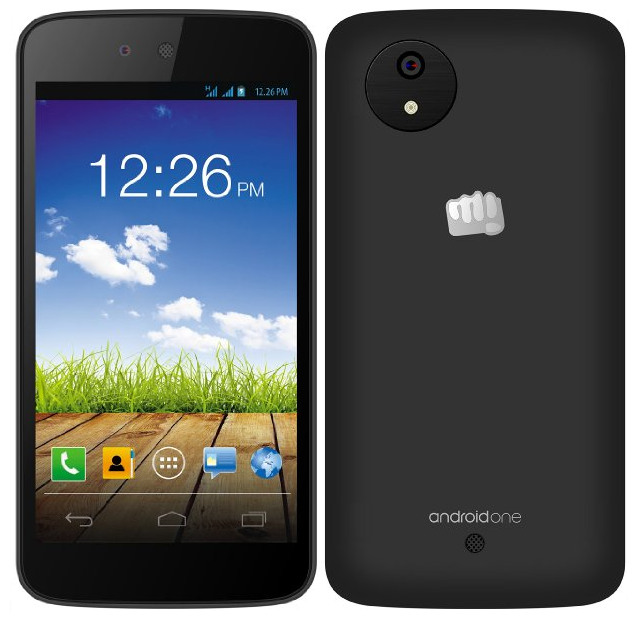 Karbonn Sparkle V
Karbonn Sparkle V gets in the list of best Lollipop phones thanks to Android One and Karbonn will not have any regret updating it to Android 5.0.
Spice Dream Uno
The Spice Dream Uno, yet another Android One phone is also the best Android Lollipop phone but this is also limited for sale in India only.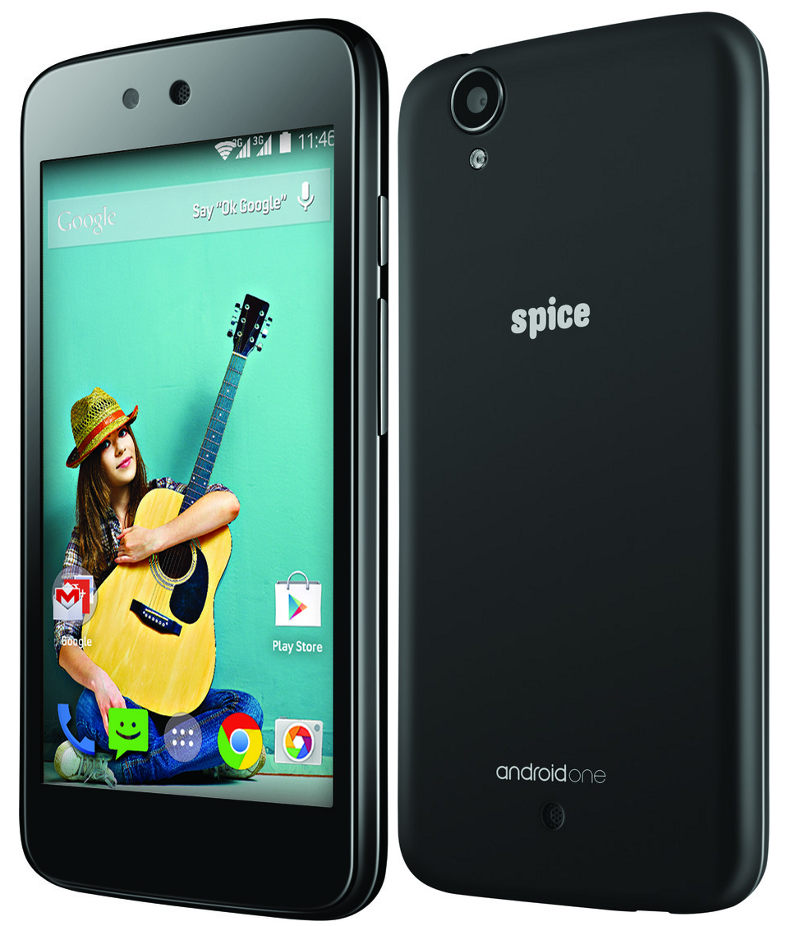 So those were some of the best Android Lollipop phones under $200.