We want to share the information about top 5 new applications for Apple iPhone & iPad. These apps became very popular last month, and many iPhone and iPad users choose them now to make their devices better. This isn't the list of 5 popular iPhone apps, but these is unique apps for this month which will make you happy.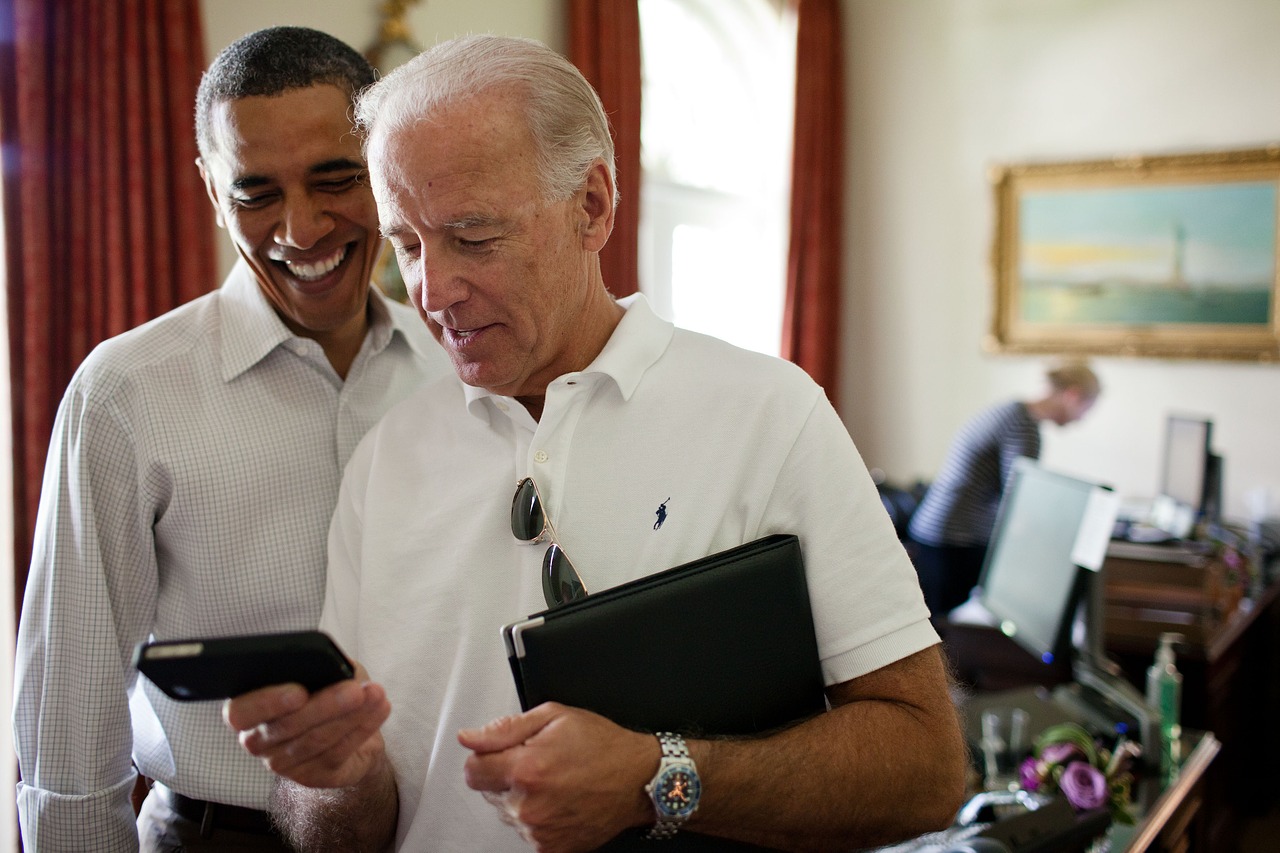 Despite hundreds of applications in the App Store, users are not against of trying something new and really functional, that is why it's not surprising why all new applications don't stay unnoticed. In case you've missed something, we recommend you pay attention to some of the following surprises that applications developers have for you.
So, please, welcome: a camera for Olloclip users, a new chat Google Hangouts, 7-minutes of physical exercises with Workout, The best dictaphone for iPhone, and a drum machine with a very comfortable visualization and touch-interface.
Ollotslip
Olloclip is a 3-in-1 lens for iPhone, that has been lit up a few years ago on Kickstarter, and it is being sold quite successfully at Apple stores today. The developers were so inspired by its success that they decided to create an application of the same name for Ollotslip.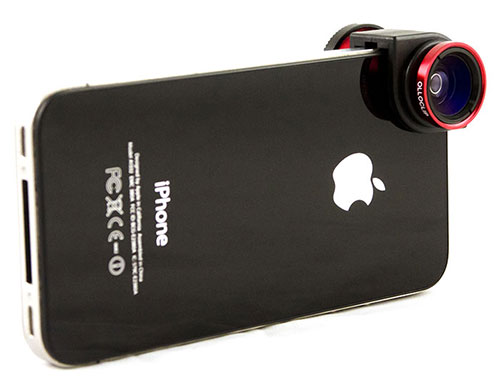 Olloclip lens is composed of three different lenses: a macro one, a wide angle one, and a "fish-eye" lens. This accessory needs a separate application to improve the quality of images obtained with it, to reduce the distortion of perspective, and to achieve maximum sharpness when using a macro lens.
To use this application without the lens itself is almost useless, that is why it is strongly recommended to those people, who have Ollotslip lens for their iPhones.
Google Hangouts
Google Hangouts is an updated Google Talk for mobile platforms. This is a rare case when users of Apple devices has got an updated product much earlier than Android owners. Anyone can download it in the App Store immediately.
The most significant innovations of Google Talk are: it is called Hangouts now, supports group chat rooms up to 100 people, and you can send photos and get normal optimized notices.
Google builds long-term plans to conquer the world with Hangouts, but the corporation must combine all means of sharing data across multiple services.
Recordium
iPhone already has a voice recorder application, and a dozen similar programs can be found in the App Store at least. But the best application-tape recorder (or one of the best) for iPad and iPhone has come out recently: this is a functional and very handy dictaphone Recordium, which will be indispensable for journalists and students.
The trouble with iPhone's built-in audio recording software is its zero opportunities for editing and processing. Recordium can add titles to selected pieces of recording, add tags, and cut a track in the embedded audio editor. And all these functions are apart from the obvious functions of the sound recording! The file can be saved for future use, sent via email or Dropbox.
Workout
For those who are not yet ready for such sporting events as jogging, but wants to get in shape (preferably without leaving the apartment), there is an easy 7-minute exercise program, available through the Workout app, made special for morning exercises.
This program includes all muscle groups training accompanied by music (you can include your own music there), pixel animation and reverses audio samples. The training sessions can be increased from 7 to 14, 21, or 28 minutes.
The program is able to write to a calendar the info concerning when and how many minutes you have found for exercising in the morning.
Musyc
iPhone and iPad have proven themselves being good musical instruments and guitar processors: these smartphones and tablets can be turned into almost anything with the help of special applications. But despite the fact that the popularity of such projects decreased, interesting musical applications continue to appear, and one of them is Musyc.
Musyc is a plain drum machine in general, but it is generously equipped with physics. To create sounds, physical objects are used which can move around a screen as they want: they fall, hang or jump there. There are 16 themes used to create compositions (from electronics to jazz), as well as a couple of effects and EQ. If you want to get an access to all available effects and sounds, you can buy them via this application itself.
You can create both musical compositions and visual designs with the help of Musyc. Moreover, you can share your records with friends, sending them via Dropbox or Soundcloud.
It's up to you which application of described above you can use for your Apple device. If you've tried some of them already, you are welcome to share your opinion about their work with us. Comments are always welcome because only users can honestly answer the question whether this or that application is really worth trying.
The article you've read above was written by Alex Strike, a copywriter. He is interested in blogging, PC games, and innovative technologies. Works on dissertation help at the moment.