Android Lollipop is the latest version of the mobile operating system and here we go through the list of best Android Lollipop tablets bringing the material design and improved features.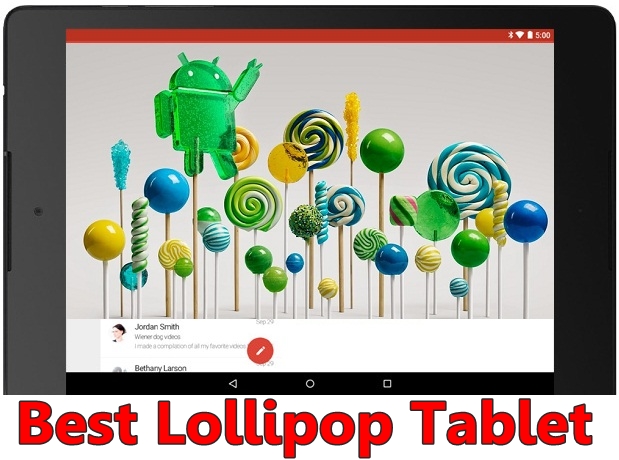 Best Android Lollipop Tablets
Talking about Android Lollipop tablets, I definitely love them because they not only brings the material design but also introduces host of new features like –
Guest Modes
New notification panel
East disruption management via Priority Mode
Incoming calls won't interrupt what you are watching or playing
Battery saving improvements
Android Smart Lock
Easy device sharing
New Quick Settings
Better Internet connectivity
Runtime performance
Bolder graphics, improved audio/video and camera capabilities
Supports more than 68 languages
So after going through Android 5.0 features here is the best Android 5.0 Lollipop tabs and tablets available worldwide –
Google Nexus 9
For a pure Android 5.0 Lollipop experience, Google Nexus 9 is the best Lollipop tablet sporting 8.9 inch tablet. Manufactured by HTC, tablet is available in Wi-Fi only, 3G/LTE models worldwide via AT&T, T-Mobile, Sprint, Verizon Wireless, Vodafone and every other carrier, also available as unlocked version.

Nexus 7
The second of the top Lollipop tablet is the Nexus 7 model. This doesn't come out with Android 5.0 out of box but the recent software updates brings those impressive features to it.


NVIDIA Shield Tablet
Ahead of other tablets, we list out NVIDIA SHIELD tablet which beat most of the other tablets in getting the Lollipop update. NVIDIA SHIELD is the best gaming tablet available. This gaming tablet received Lollipop update recently. Available at $299, this is the top Lollipop gaming tablet.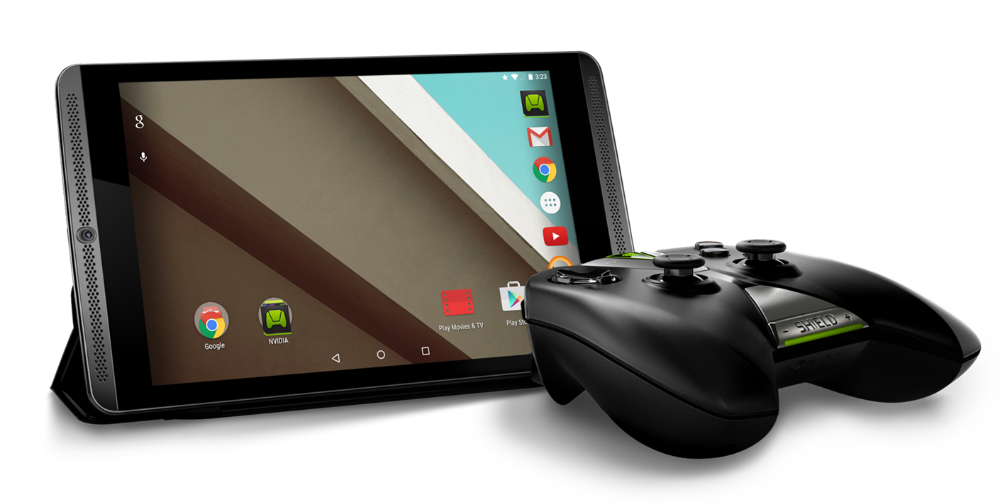 LG G Pad 8.3 GPE
LG G Pad 8.3 Google Play Edition is all about bringing the Android 5.0 stock experience on the device, which indeed got its update in Q4, 2014. Update was received recently.

The fourth generation of Galaxy Tab are among the early devices to receive the Lollipop update and makes it to the list of top Android 5.0 devices. SGS Tab 4 is available in three variants of 7.0, 8.0 and 10.1. Lollipop update will be arriving very soon to be make so special. So that's 3 by Samsung on this list.


Nexus 10
Nexus 10 after Android 5.0 Lollipop update is also a good addition to the best of Android 5.0 tablets.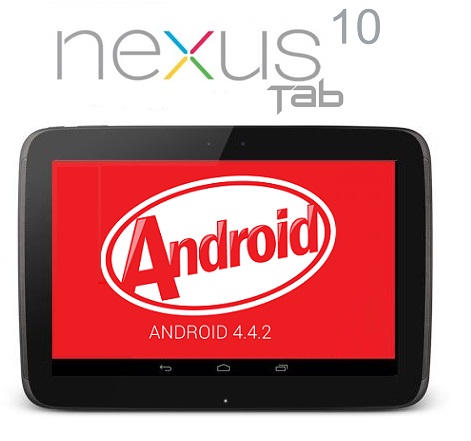 Also Read – Best Android Lollipop Phones
So that was the list of top tablets with Android 5.0 Lollipop, soon we will have Android 5.0 tablets under $200 and even $100. Well that will be another list for us.