Activite Pop is a fitness tracker under $150 launched by Withings. There is also $450 priced Activite Pop model too available and this is the lighter version of it.
Withings Activite Pop
Withings was able to bring down the pricing of it by using silicone for strap and PVD coating for the case. The Withings Activite Pop will monitor your sleep and can be used to wake you up in the morning with a silent alarm. It can provide you with eight months of continuous cell-life with the use of run-of-the-mill watch battery although battery life of it is just 8 hours.
Moreover Withings was able to come up with water resistant fitness band but misses out digital screen. There is companion app which allows you to set goals, get dialer telling you what percentage of your target has been achieved.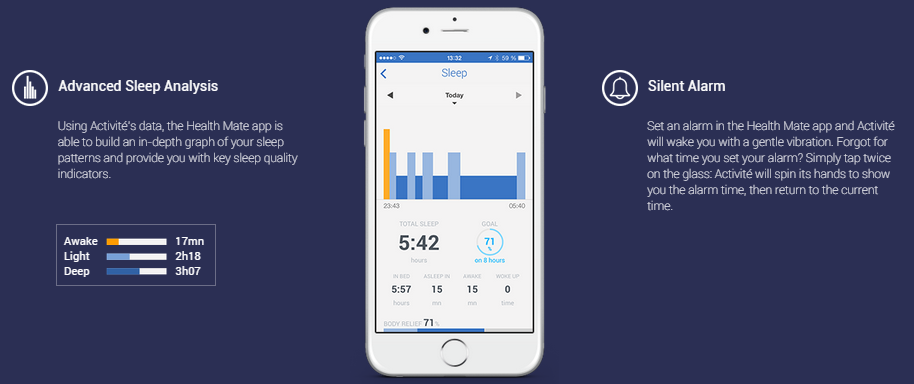 Withings will offer Activite Pop health watch from March full fledged but limited edition of it is on sale from Best Buy.
Via: Withings