Here in this guide on how to Add Emoji on Android Phone HomeScreen.
You may have used Emoji only in messages, but you may be surprised to hear that you can add Emoji on Home screen of your Android device. Think, it will be so cool to add Emoji in something that will be in front of eyes for all the time. This could only be possible with the advanced Android phones that allows user to use Emoji to add it on home screen of the Android device. Android 4.4 KitKat came up with a number of new features in Android OS that helps user in a number of ways. All features are very user friendly too. One of those special features is adding Emoji to the home screen folders or any other folders in a neat way.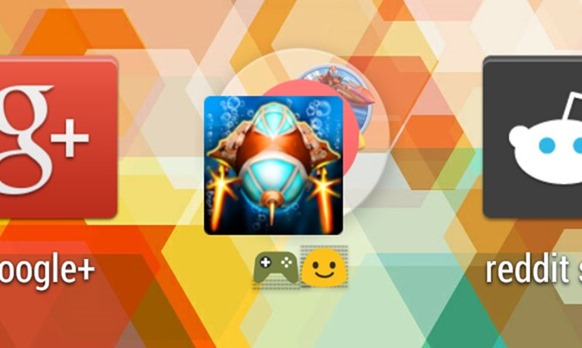 Imagine, you can also add Emoji to the home screen of your Android phone. Let's find out how to add Emoji in the home screen folders.
Here are the steps to follow in order to add them in the home screen of Android phone.
First, you have to create a new folder which you will be using for your Emoji option.
Once your folder has been created, you must open it and tap the name.
Then, go to the Google Keyboard and press the Long button 'Done' in order to switch to Emoji.
Your Emoji button may be different in case you are using other kinds of Keyboard.
The only possible problem you may find is strange rendering quirk when closing the folder. In other cases, you may find minute dark lines behind Emoji that are unnoticeable.
This feature runs best on Android 4.3 and on Android 4.4 KitKat. Do try it, and if luck favors you, it will runs on your phone in a simple and smooth manner.
This post was last modified on January 28, 2019 12:32 PM