On one side Vodafone is finding a hard time combating Reliance Infocomm JIO Prime membership, they continue to add various features for customers safety. Today, Vodafone India launched Private recharge services in Madhya Pradesh and Chattisgarh circle.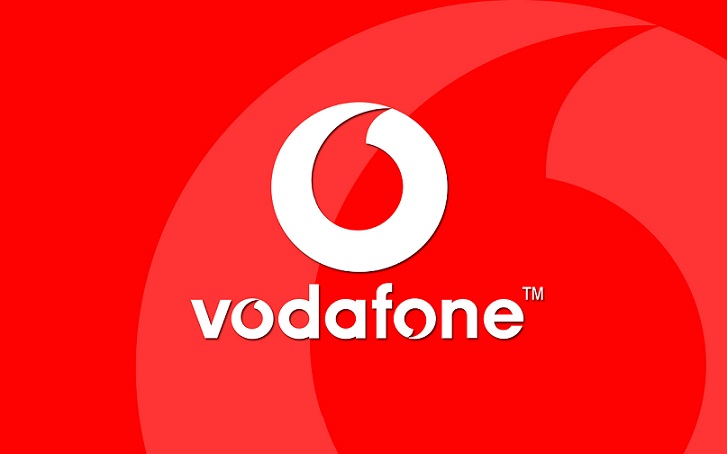 With Vodafone Private Recharge features, customers can recharge their mobile number or pay bills without sharing their mobile number with the retailer.
It's a great feature for the female customer's convenience who are afraid to share their number. To avail this facility, customers needs to an SMS PRIVATE to 12604. It's a toll-free SMS which will give you a 10-digit code [One-time password] which should be shared to the retailer. This one-time password is valid for 24 hours only.
Also Read – iPhone 7 Now at Rs 49,999, only on Amazon
Both prepaid and postpaid customers can use this facility but however, it is only limited to female customers.
Also Read – 11 Reasons to buy new Nokia 3310 phone
Mohit Narula, Business Head for MP & Chattisgarh circles, said –
"The world is going Digital at a breakneck pace. With smartphones becoming the single most important storehouse of information, ensuring the privacy of subscribers by keeping their phone numbers private and protected, has gained paramount importance. As West Bengal's most preferred telecom service provider, Vodafone is happy to bring one more path-breaking service that will make our customers feel more secure and empowered, enabling them to stay connected through their mobile phone 24×7 without concerns. Vodafone Private Recharge, a free of cost service, is a significant step in that direction."
Vodafone is the second largest network operator in India. Recently they announced Rs 249, Rs 342 and Rs 346 recharges offering unlimited calls and data. It sparkles a war on Reliance JIO.