We have seen smartphones with dual OS on boot but what about three different OS in one phone? That's what Alcatel OneTouch Pixi 3 is all about but you will finally have one OS on your phone. Yeah! That's right. Pixi 3 is successor to last year launcher Pixi 2 and this new generation device will be available in different screen sizes of 3.5 inch, 4 inch, 4.5 inch and 5 inch display. So select your size and operating system, OneTouch Pixi 3 will be your OS + size customized phone.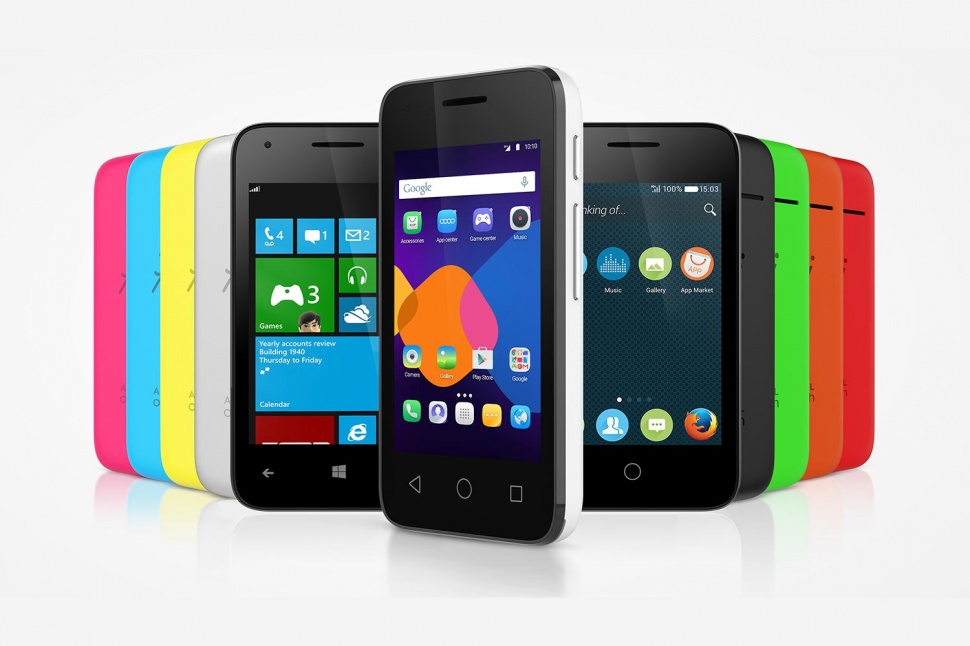 That's all together a complete revamping in strategy by Alcatel, maybe their new year resolution. Except 3.5 inch handset remaining all other comes with 4G LTE connectivity and can work on any network in the world. Other than display size and your choice of operating system now other information was made available.
Visit Alcatel booth at CES 2015 to get this handset hands-on. Company also launched Alcatel SmartWatch prior to event.