Android Apps are no more now only accessible on Android phones. Smart phones from other platforms too can give you the same experience with your favorite Android Apps. Apps keep on undergoing updates time and again and especially when it comes to gaming you may want to call the PlayStation support to know the latest updates.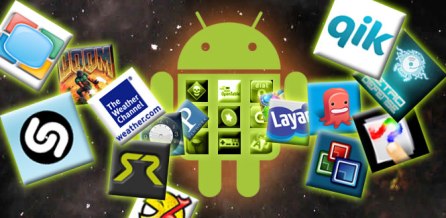 Below are the 7 amazing updates on the Latest Android Apps.
Social Networking On Home Screen:
HTC First has become one of the first Android phones to introduce a home screen with services that are provided on social networking sites like Facebook. This is done in order to focus on power users of social networking sites. Key features: messaging, viewing photographs, sharing photographs, uploading photographs.
The Car Connection- Updated:
This app is great news for those who are always keen to know about the latest car news. This app will also help you to read latest car reviews. It will also help in searching the new and used car listings. You will also get the expert advice which is published on thecarconnection.com. It will be a planning to buy a new or used car, it is even better. Listing will consist of more than 2 million vehicles.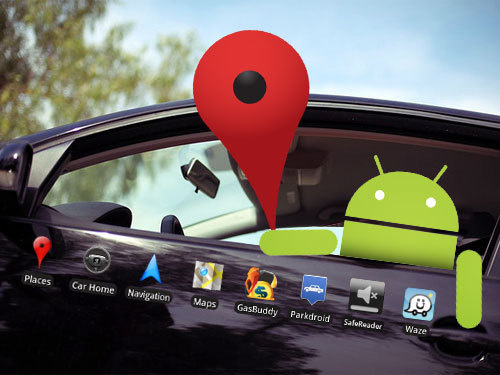 Following are the highlights of the app:
TCC rating will also be provided, which will help in comparing cars
You can even search reviews by brand name or type of vehicle
Detailed review will be provided
Option of likes is also provided
You can also find the ability to contact dealers
Listing of 2 million vehicles with photo galleries
MessageMe- Updated:
This app will provide one to one messaging and group messaging. You can also share YouTube videos and also iTune songs. You can find friends even from your Facebook account, private PINs in BBM-style are also supported.
Romans- Updated:
This app is based on Corinium Museum which is in Cirencester. This app will show of archaeological photographs and remains which were carried from Roman age. It will also provide information on Roman history.
When it comes to entertainment and gaming, there is also introduction and updation of apps for game lovers too:
Real Boxing:
Real boxing has also made its debut on android. It is having a list of 20 boxers, out of which you can choose one. You can also make your boxer to learn. You will find it really a good looking app and a power pack of entertainment.
The Great Brain Experiment:
This app is a great entertainment; it is based on neuroscience research. Player's data will be used by University's for analysis.
Artkive:
This is an app for children. This app is very much concerned with real paintings and drawings. Parents can save the paintings and drawings done by their children and can share it on web with whom they want.
Super Stickman Golf2:
I great hit with gamers on android. This is a multiplayer game. Which uses the concept of virtual currency in enabling you to buy features which are stored in the game itself.
The Croods:
This is based on a film. In this you can trap wild animals, build homes for them in which they live, which will decorate prehistoric village. Virtual coins are given with each success. Parents can lock setting before letting children to play