Third anniversary of Amazon AppStore and download top 15 paid apps for free today.
I am loving the Amazon Appstore on my Android phone as I atleast open it once to get premium app for free. In wake of third anniversary celebrations Amazon AppStore for Android, it's providing a total of 15 top paid Android apps for free worth $50 in total although each of these apps are priced between $2 to $13.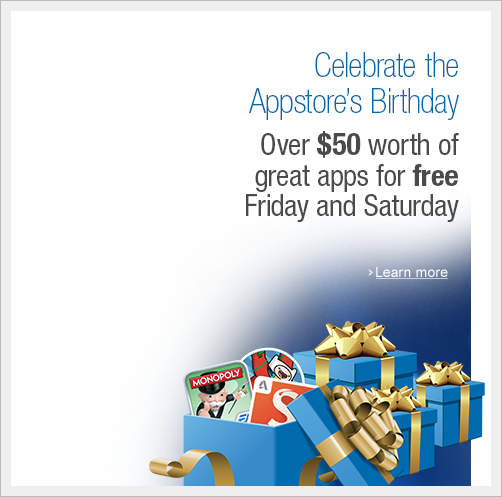 For this to work you should have Amazon App Store App installed on your mobile phone. This app isn't available via Play Store, so you should download the Amazon Appstore.apk.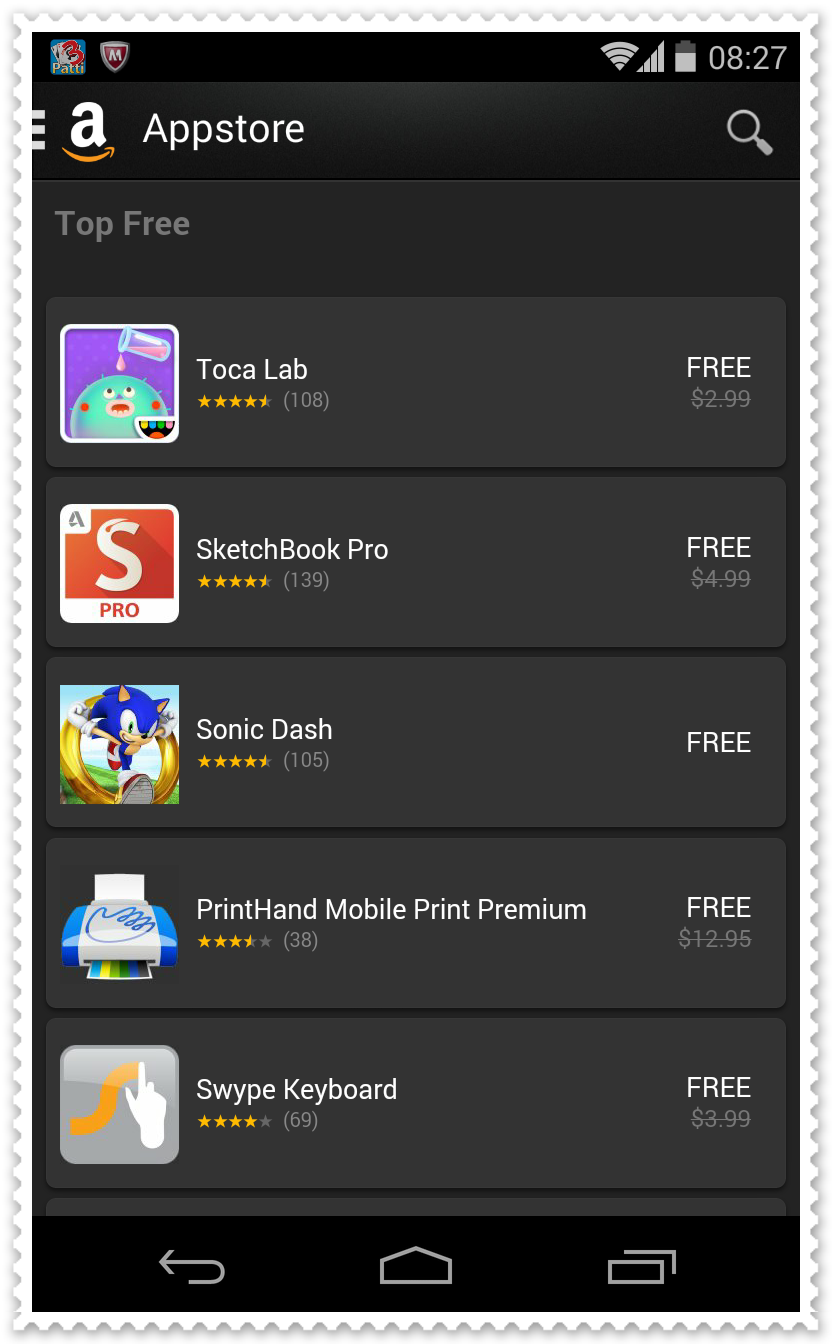 The 15 free apps are –
Polaris Office
mSecure: Password Manager
Runstastic Pro
Printhand Mobile Print Premium
King of Math Junior
Battle Maiden Yuko Runner
Fruit Ninja: Puss in Boots
Sketchbook Pro
Toca Lab
Ski Safari: Adventure
Monopoly
SpinArt
Dr. Panda's Airport
Worms 2: Armageddon (both Kindle tablet and normal editions)
Swype keyboard

How to Download Apps From Amazon AppStore
Open Amazon AppStore app on your phone. If it's not there then download it for free from Play Store.
Already it will highlight one paid app for free.
Scroll down and look out for top paid apps.
It will open a list of above mentioned 15 apps, just like the screenshot shown above.
Please consider sharing it with your friends on Twitter, Facebook and Google+.