If you are waiting for the best bargain deal on iPhone 7 and iPhone 7 Plus, then here is your best chance of redemption as the 2016 launched iPhone models are now available starting at Rs 49,999 on Amazon.in. The iPhone 7 128 GB and iPhone 7 256 GB are now sold at Rs 59,999 and Rs 69,999. The price of iPhone 7 Plus models is also slashed. Now you get iPhone 7 Plus 32 GB model at Rs 61,999, 128 GB iPhone 7 Plus at Rs 71,999 from Amazon.in.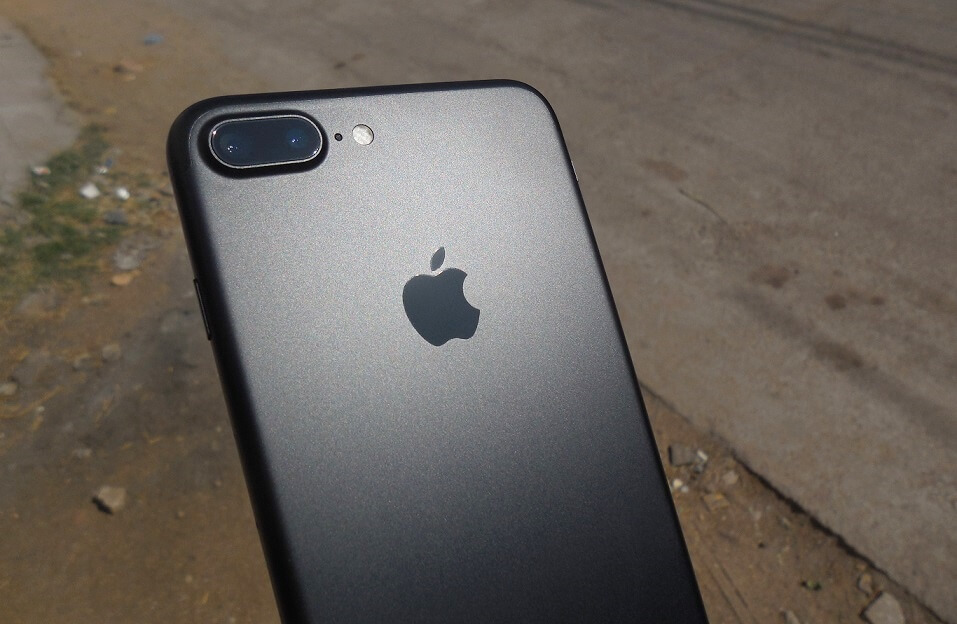 Yes, you heard it right and there is no typing error here. Amazon.in is running its own iPhone 7 promotion as now you can buy new iPhone 7 and iPhone 7 Plus at Rs 10,001 off. So, from March 8, the iPhone 7 prices starts from Rs 49,999 and it's the first time that iPhone 7 has entered sub-Rs 50,000 territory. This move by Amazon is to combat Flipkart's iPhone 7 offer which provides you the latest iPhone model with a flat five percent discount on the latest iPhone models and exchange discounts of up to Rs 25,100.
Also Read - Best iPhone 7 Cases
Sadly, the price of iPhone 7 Plus 256 GB model remains same as Rs 91,000. On the other side, for the same model, Flipkart is offering just Rs 1,000 off.
Just like Flipkart, Amazon is also offering discounts of up to Rs 8,550 on an exchange. The final exchange value of the device will be calculated depending on factors like the brand of your smartphone, its age, condition and you are required to provide your device IMEI number.
Recommended Reading - iPhone 8 Release date
You can purchase buy iPhone 7 from Amazon.in through HDFC Bank, ICICI Bank, Axis Bank, Kotak Mahindra Bank and Standard Chartered banks credit cards. You also have an option to convert these purchase into easy monthly lending EMIs of tenure 3 months, 6 months and 12 months.
Also Read - Get a Customized iPhone 7 Case
Normally, Apple iPhone price drops when there is a new iPhone around the corner. This time the price has been slashed even though there is no new iPhone coming up in three to four months.
Apple India launched iPhone 7 and iPhone 7 Plus starting at Rs 62,000 and Rs 72,000 respectively last year. This is the second time in five months that iPhone 7 has got a price cut.