Wait a minutes, after Android 4.2 Jelly Bean version, we might not be directed to Android 5.0 Key Lime Pie as rumored earlier. According to the reports by Android Police Google Android developers is currently working on Android 4.3 version to be named as Jelly Bean as well.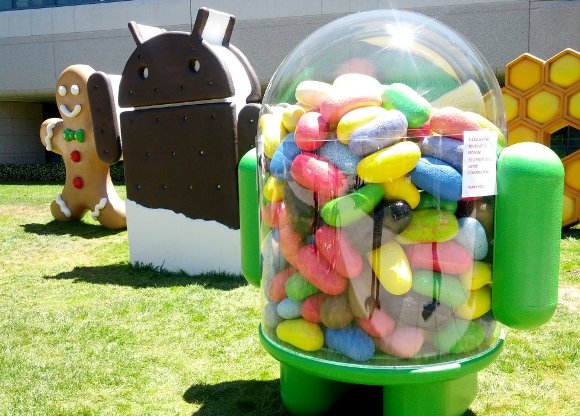 In the Nexus 7 server log, Android 4.3 was spotted whose IP range is within Google. But we are very much in initial stages of development and Google will be announcing the upcoming operating system version officially. So what about much anticipated Key Lime Pie? When it will be released? Well actually there are lot many questions and only the upcoming Google I/O event will answer this. So down the line within few months we will have Android 4.3 schedule for various smartphones like Galaxy S4, HTC One, Sony XPeria Z and other devices.
Most of the smartphones and tablet PCs are still to be updated to 4.2 Jelly Bean and recent flagship phones have included Android 4.2.2 Jelly Bean version. Stay tuned for further updates on upcoming Android version.