On May 31, 2014 Google rolled out much anticipated (atleast by us) Android 4.4.3 Kitkat firmware rollout to existing Nexus device lineup. So for those who own Nexus 4, Nexus 5, Nexus 7 and Nexus 10 products they will be happy to see this update on their device fixing the Android 4.4.2 Kitkat problems. Worse to people Nexus owner are now struggling with Android 4.4.3 Kitkat problems and common issues.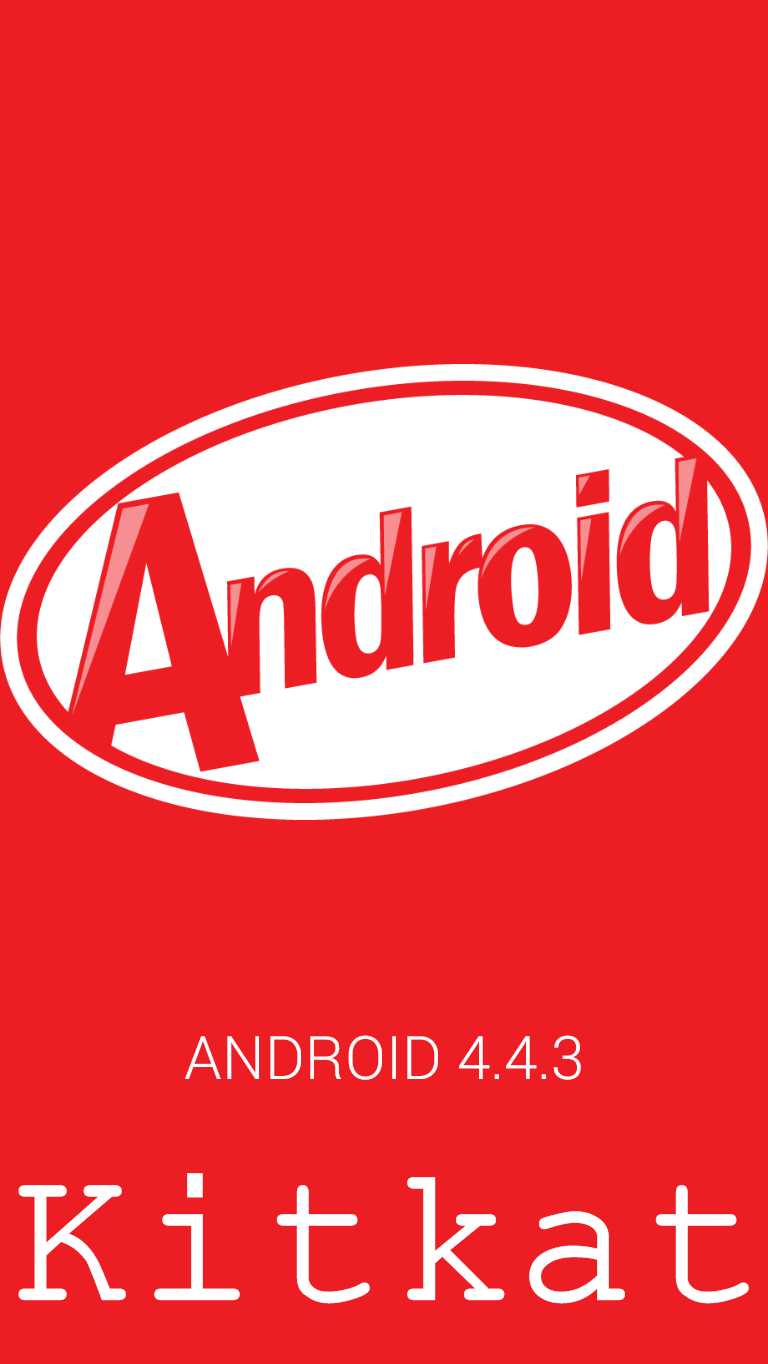 Android 4.4.3 happens to be primarily a bug fix update although it brings improvements to dialer and People application. For the most part we hear good thing about the latest Kitkat update for Nexus devices but who knew that it will also bring out problems and common known issues. The Nexus 4 and Nexus owners in particular are complaining of Android 4.4.3 Kitkat problems on Google's product forums and it looks like that their solution to Android 4.4.2 is over but this is fresh set of complains.
Some of the issues reported by the users are with WiFi connectivity and also unstable Wi-Fi connectivity issue is still to be resolved. Many of Nexus 4 owners have reported random reboot, battery life issues, broken notifications, connectivity issues with 3G HSPA, bluetooth pairing issues,  freezing issues and problem with Exchange email service.
Other Nexus device owners like Nexus 5, Nexus 7 and Nexus 10 have reported huge batter draining issues after updating and also problems with Blank white screen, media connection issues on call history and many a times dialer gets crashed.
So the errors and problems with Android 4.4.3 Kitkat keep coming up and we doubt there will not be another rollout aimed for Nexus device owners. Most of the issues mentioned above are smaller or at a lower level grades, better to be name them as "common Android issues". What happens if non-Nexus device owners gets this update and faces these issues?
It's not clear what will be the nexus Android update and when Google will deliver them but a brand new Android 4.5 on Nexus 8 tablet might be coming up at Google I/O. We expect to hear more from the company at Google I/O event only.