Update : This version of Android was rumored but never got released.
The Android 5.0 Lollipop is great version for the most part but there are handful issues that went unresolved even through the Android 5.0.1 and 5.0.2. With the Android 5.0.2 update and Nexus users being the first to get it, a handy number of reports have reported memory leak, automatic terminating of apps and frequent reloading of home screen. These applications usually take 500 MB of RAM, which is 50% of 1 GB RAM. For device with 1 Gigs of RAM or 2 GB RAM, this is extremely high consumption.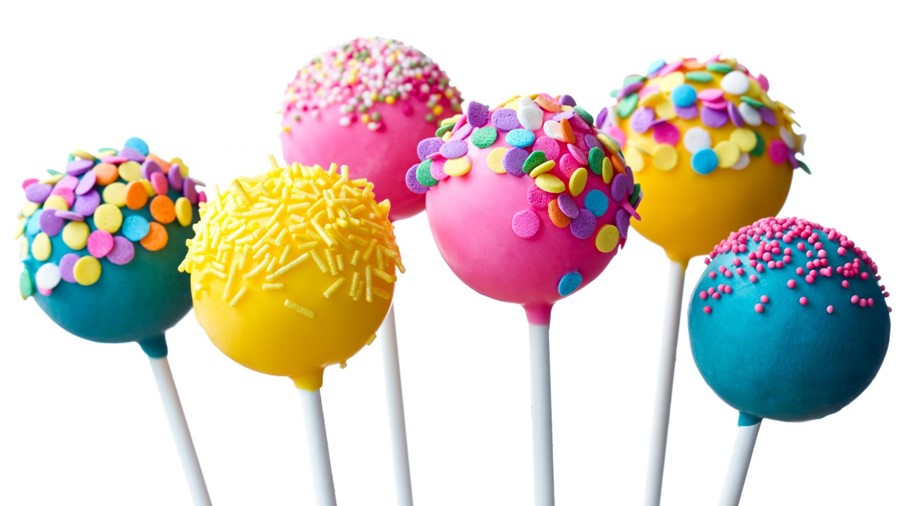 Android 5.0.3
Keeping an eye on these bugs and future Android version releases, the update to 5.0.3 is expected and it will be arriving very soon. Of course, there is no word officially been said on the exact rollout nor there is specific version number. Until then consider this article to let you know that you are not the one but whole world is facing the same problem.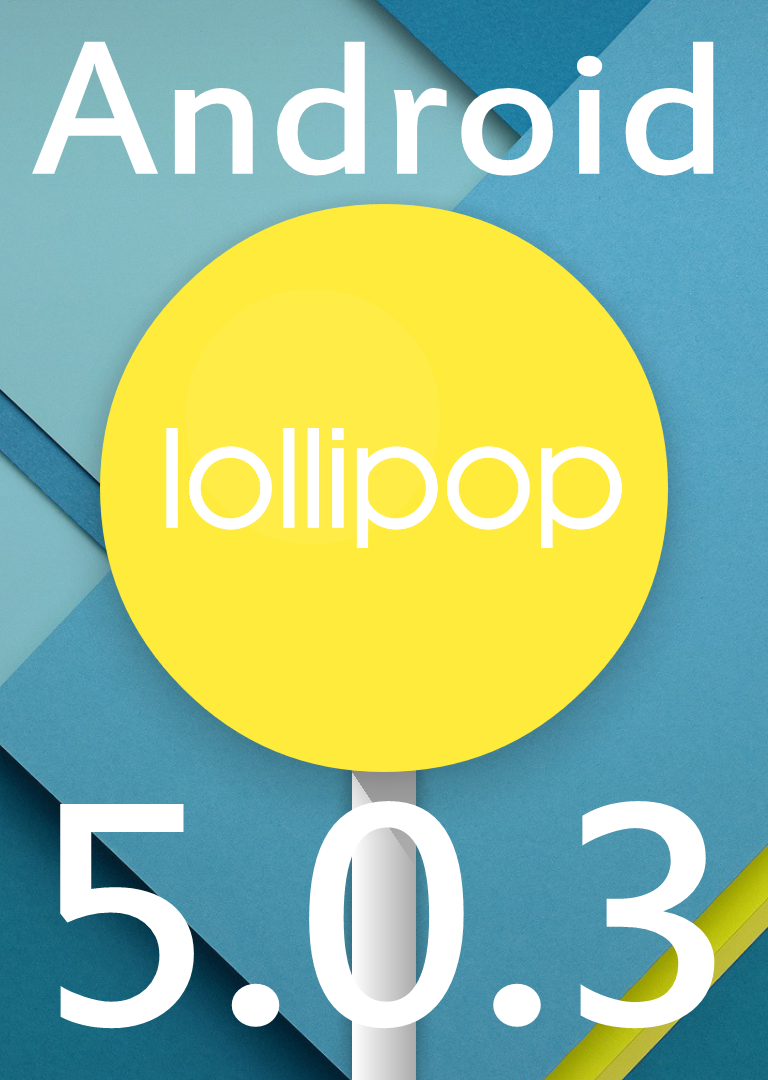 Android 5.0.3 Changelog
Since the memory leak issue continues in the latest build, we are expecting addition of number of bug fixes in 5.0.3 firmware. There will also be stability and security improvement.
Android 5.0.3 Release Date
Android 5.0.2 is pretty new, only the factory image is available for couple of devices. Let it reach all Nexus devices and wait for people to report bugs and then developers will consider upgrading to 5.0.3. Still the doubt 5.0.3 can be raised as who knows developers might consider to go with Android 5.1 instead.