The latest version of Android seems to follow up as Android 5.1.1 Lollipop has been leaked. It's primarily a bug fix update for the Android 5.1 version and introduces no important features other than common bug fixes. The Android 5.1.1 was spotted in Android Studio SDK and this rather being a small update has been released to many devices internally.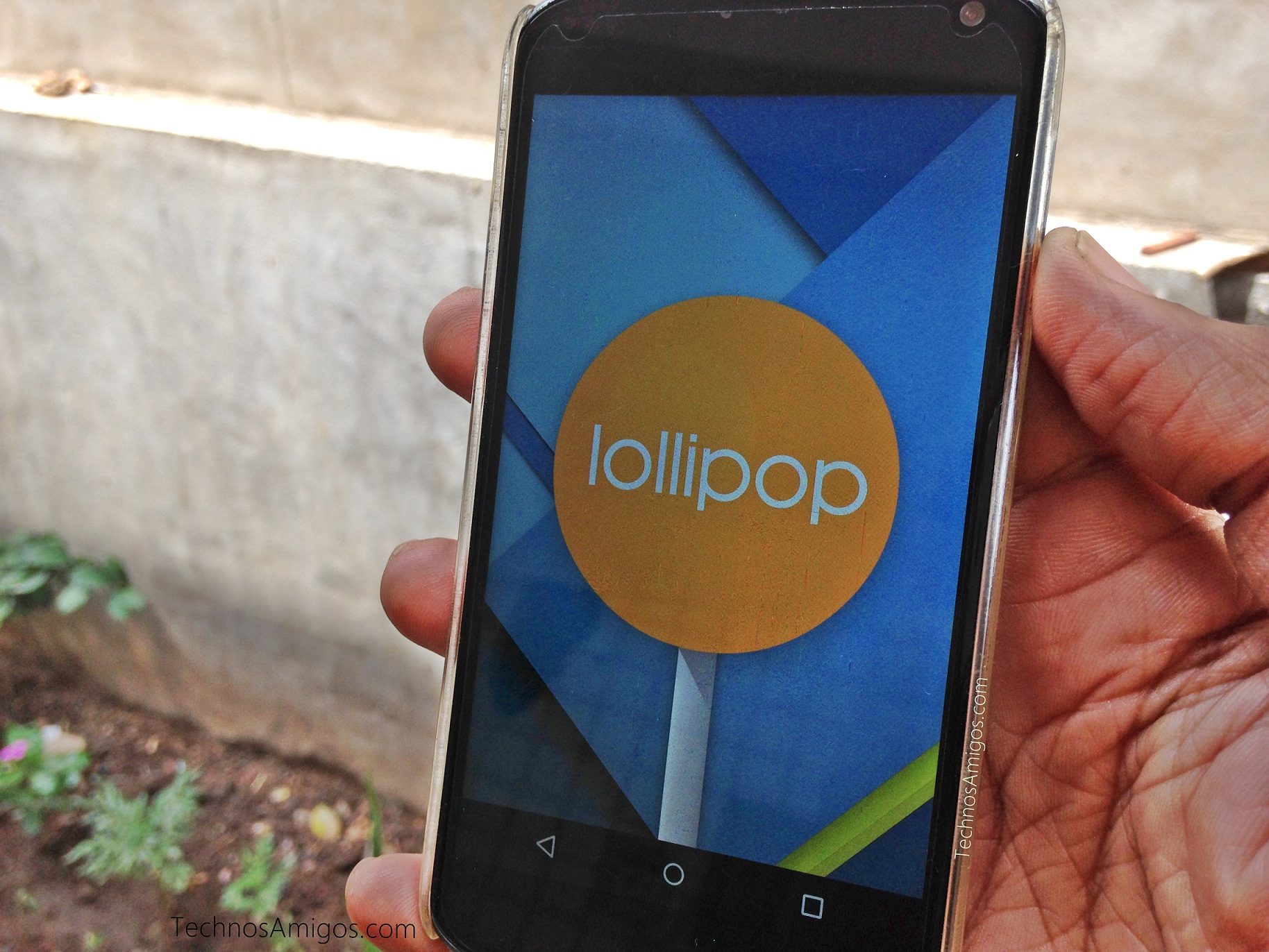 Eligible Android 5.1.1 Phones
No doubt that all the Nexus devices will be updated to Android 5.1.1 but doubtful over the whole list. Right now the list includes the following handsets -
Nexus 4
Nexus 5
Nexus 9
Nexus 7 WiFi
Android 5.1.1 Changelog
Every Android version includes some bug fixes and new features. The 5.1.1 Lollipop doesn't include any new highlighting feature but instead fixes bugs affecting the functionality of Bluetooth, WiFi and Battery Life on Android 5.1 phones. We will post the official changelog once its made available officially.
Android 5.1.1 Factory Image for Nexus
As of now Google is yet to announced Android 5.1.1, hence factory image for Nexus lineup should be soon available here -
Nexus 4 LMY47R Android 5.1.1 OTA - Download
Nexus 5 LMY47M Android 5.1.1 OTA - Download
Nexus 7 LMY47W Android 5.1.1 OTA - Download
Nexus 8 LMY47S Android 5.1.1 Factory Image - Download
Many more phones in the future will skip this update to better Android version, maybe Android 5.2 Lollipop.