It's raining Android updates as after 5.0, 5.0.1 and 5.0.2, 5.1 has been rumored. AndroidPIT has been making into headlines for pointing out the release of Q1, 2015. The first reactions that we get is so early release and secondly one or the other day Android 5.1 was expected.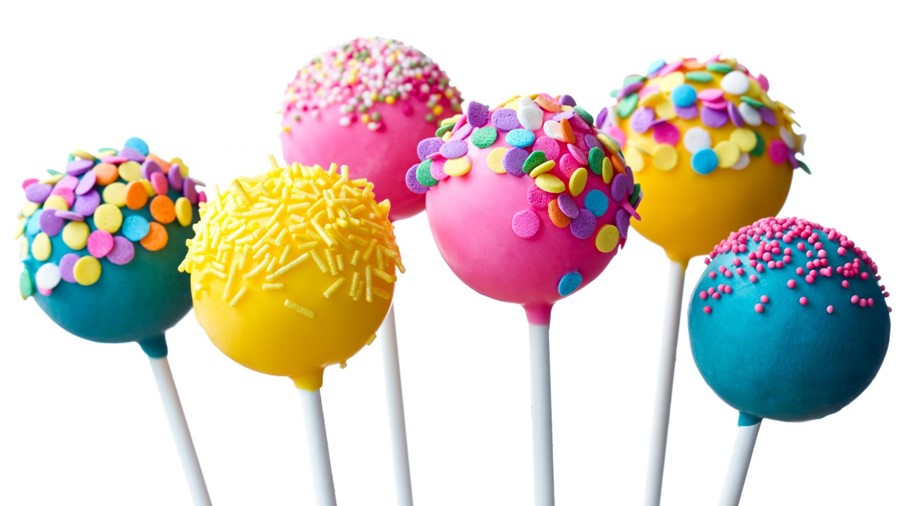 The source says that Android 5.1 will be available by the end of February 2015 but there is MWC 2015 is scheduled for March 1, so maybe one week delay in launch.
Changelog
Silent mode added after missing on Android 5.0
General improvements in system stability
Improved RAM management
Fixes for sudden app closures
Improved battery management
Excessive consumption of network devices when used Wi-Fi fixed
Issues with wireless connections fixed
Problems with Okay Google function solved
Notifications problems solved
Some sound problems experience by certain devices fixed
Other improvements and changes
Changes in the Material Design color palette (after users complaints, possibly for a higher version though)
So after all these hypes and expectations, these are just the rumors of changelog but 5.1 has to arrive one or the other day.
Via : AndroidPIT