After Android 5.0 it should be Android 6.0 or simply the Android M OS. Check Android 6.0 features, changelog and release date.
November 2014 release of Android 5.0 Lollipop is followed with Android 5.1 and there could be Android 5.2 as well. But the developers are thinking about new Android 6.0 at end of this year. Here is what we all can hope from upcoming Android 6.0 so called as Android M.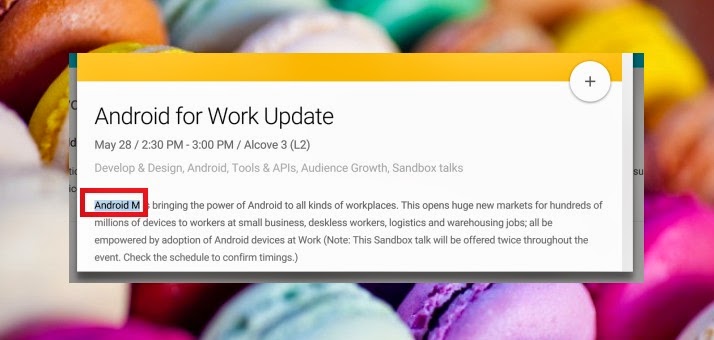 Android 6.0 Name
First of typically going with Android naming convention, Android 6.0 name will be definitely start from M. Easy and straight pick as Android 5.0 was named as Lollipop. Experts anticipate Android 6.0 to be named as Mufin or Milk Shake.
Android 6.0 Release Date
Just like all Android version, Android M or Android 6.0 will follow the same fashion. It might be announced at Google I/O event on May 28 and May 29, following with release in a month or two. If it doesn't launches at Google I/O an Android 5.2 might be announced taking on from March first week announced Android 5.1 Lollipop.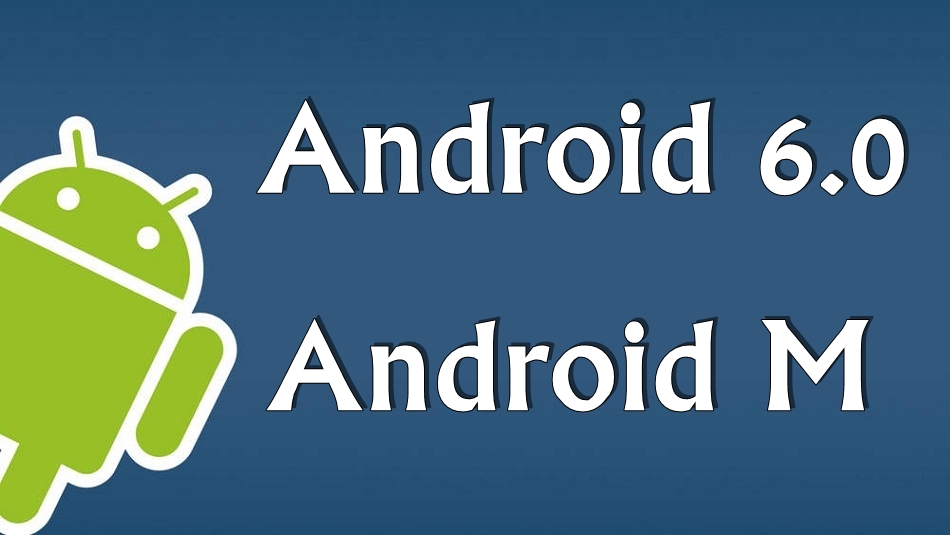 Android M Features
The official leak documents confirms that Android M will be version which will power all kinds of workplaces. So just like Windows 10, Android M will be the version compatible with mobile, phablets, tablets, laptops and other devices.
Android 6. 0 for Cars
Since Android Auto app is now official with basic useful features, Android M will developed keeping in focus for the betterment of in-car Android software. You can expect better things in vehicle entertainment, GPS and lot more.