Android 7 Name: Update – Google officially names Android 7.0 as Android Nougat -> Read More
Advertisements
Now we all know that Android 6.0 Marshmallow is the latest version of Android launched last year, we are a bit early to talk about Android 7.0 name, version, update availability or any other details. You can easily predict what is coming next year because it's a trend for Google. For example, if you ask me, what will be releasing in 2017, it will be definitely Android 8.0 O, where O is the name of desert starting with Letter 'O' maybe 'Android Oatmeal' or maybe Android Oreo. Check out possible name of Android 8.0. Android is going through incremental updates as it happens every year, for this year we have the Marshmallow which takes Android 6.0 and Android 6.1.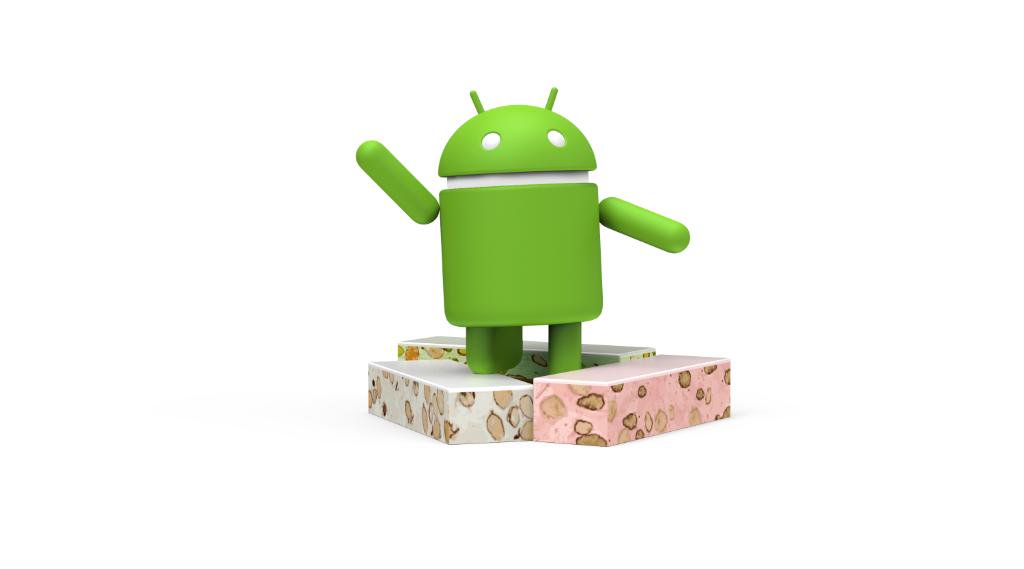 Android 7.0 Name
Google has always followed a trend when it comes to naming Android versions. Ever since Android 1.5, all Android versions have a name in alphabet-wise manner. Android 1.6 was named as Donut, Android 2.0, 2.1 was named as Eclair, similarly 2.2 we know it as Froyo, 2.3 is Gingerbread, so on,. The Android 6.0 is named as Marshmallow, so that leaves room for any desert with name starting with letter "N".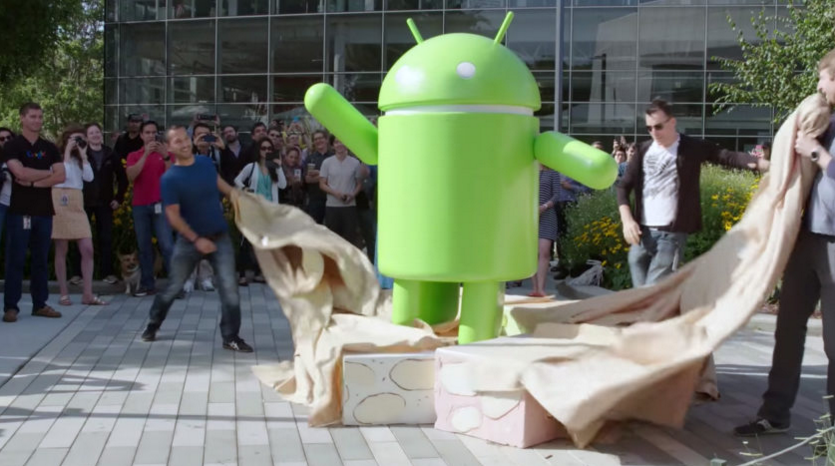 Possible names for Android 7.0 name which came forward –
Android 7.0 Nanaimo
Android 7.0 Nougat
Android 7.0 Napolean
Android 7.0 Nutella [Famous Italian sweet hazelnut chocolate manufactured by Ferrero]
Android 7.0 Nutmeg
Android 7.0 Nuts
Android 7.0 Naiyouzhagao
Android 7.0 Noodles
Android 7.0 Nachos
Android 7.0 Nonpareils
Android 7.0 Noghl or Nuql [Traditional Iranian and Afghan Confection]
Android 7.0 Nectarines
Android 7.0 Nocciolini di Canzo
Android 7.0 Natillas
Android 7.0 Neenish
Android 7.0 Nonnevot
Android 7.0 Nut Roll
Android 7.0 Nunt
Best Android Marshmallow features
Android 7 Update
Android 7.0 update means we are not talking about when you device will be receiving the software update, its too early to talk about which devices will get the Android 7 update. We are typically talking here when the Android N will get released.
From past two years, Google has utilises Google I/O event to announce a new Android version. For Android 7.0 version too Google I/O 2016 is the right choice. Still we say it's too early to take a final call on it because our assumption is based on last few years trend. According to PCAdvisor, the Android N Developer Preview is all set for debut on May 18 at Google's annual software developer conference.
So first the Android N Developer previews will be made available for a number of devices, it will go through revisions and then the final Android 7.0 N version will be announced with a final name to it only in August or September this year.
Advertisements
Stay tuned for more information.