Google vs Apple rivalry continues as it's time to make your car a smart-car. For the Smart Car revolution, Google unveiled Android Auto and Apple unveiled CarPlay system. Right now all you want to know is which car makers support Android Auto and we have put that list in simplified manner here. We have also listed which cars are Android Auto compatible cars.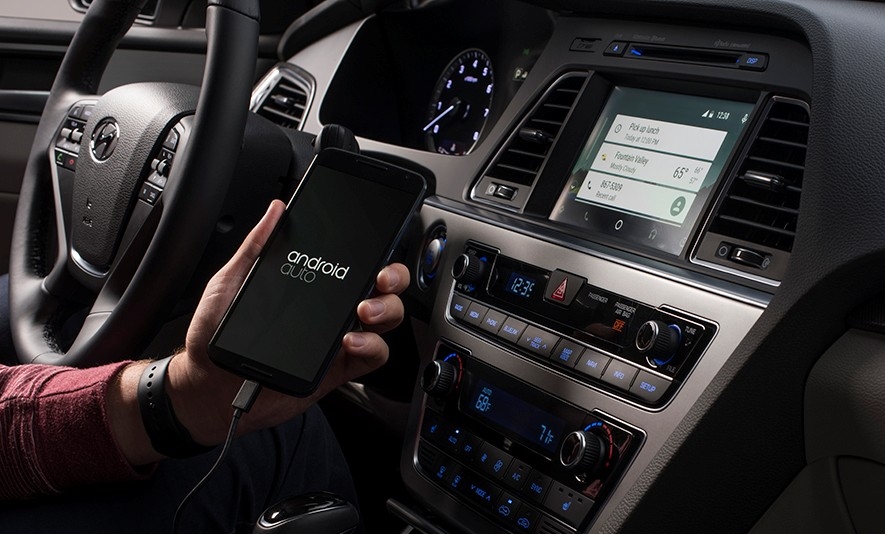 Android Auto Cars List
Officially, you can get Android Auto on any car, all you need is an Android 5.0 Lollipop running phone and compatible Pioneer head units.
The following makers are Android Auto exclusive and they will be soon coming out with Android Auto enabled cars –
Acura
Bentley
Infiniti
Maserati
Renault
Seat
Skoda
Volkswagen
Compatible Cars
The Hyundai Sonata 2015 takes the pride to be the first fully compatible Android Auto car. From now on most of the Hyundai cars will be come with Android Auto pre-installed. The list of compatible cars will definitely grow as above listed manufacturers will announce their Android Auto compatible car models.