The Google I/O 2015 is said to begin in few days and we are probably getting closer to next flavor of Android. After Lollipop 5.0, the upcoming version of Android 6.0 will be named beginning with an "M" and basically going with all the Android version naming convention, the desert should start with letter M. Until now we all considered MilkShake or Muffin or Marshmallow but who knows what might finally come out.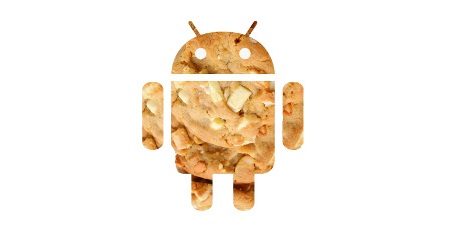 Reports from Phone Arena claims that Google is internally calling upcoming Android version as Macadamia Nut Cookie or simply MNC. Google is actually fond of three-word codenames to major of its Android version. Like the Lemon Meringue Pie turned out to be Lollipop finally and Kitkat was codenamed as Key Lime Pie. The unofficial Android M now gets a codename, i.e., Macadamia Nut Cookie.
So what you think of Android 6.0 name? Any guesses?