Google has released Android Pay in the USA and the service will soon be available to other parts of the world as it gains traction, but the question here is for you, us and many other people "Does Android Pay works on a rooted device?".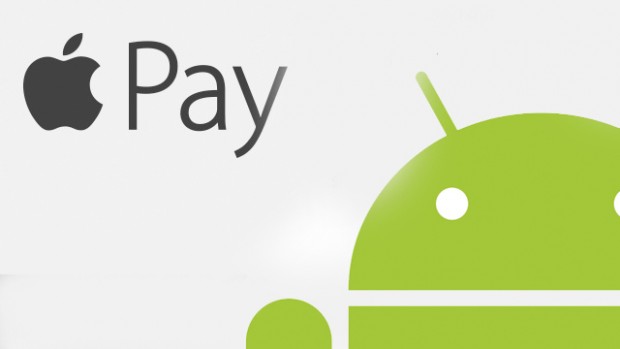 The answer to question is NO it will not work on the rooted devices but it is working on the device that were rooted before and now it is non rooted, so it is not going to work on phones that have active Root access.
There are some methods which can make the app work even if the device is rooted. The methods are mentioned below, just follow it to use Android Pay with root access.
Method 1: Disable Root from SuperSU
As suggested by Turd Fergussen in comments, just disabling root from SuperSU also works:
Open the SuperSU app on your device.
Go to the Settings tab.
Untick the "Enable Superuser" option.
Open Android Pay and set up your cards.
Go back to SuperSU app and tick the "Enable Superuser" option.
That's it. You should be able to make payments now.
Method 2: Use RootCloak Xposed Module
Xposed module called RootCloak can also be used this module cloaks your device' root status, and hide the truth that your device is rooted.
Download and Install Xposed Framework on your device.
Download and Install RootCloak Xposed Module.
Enable the module in Xposed installer app.
Now open RootCloak app from your launcher.
Open menu and select "Reset to Default Apps" option.
If Google Play Services is not in the list of default apps, add it using the + button.
Reboot the device now.
Open the Android Pay app, it should now work on your rooted device.
Note: If you're getting force closes while adding your credit or debit cards, you may have to toggle it On/Off repeatedly until you've added all of your cards. And finally leaving it On.
Note 2: You may want to use the latest Google Play Services app that released recently if things don't work well.
Alternative Method (untested)
Install "No Device Check" Xposed module.
Google has introduced a new SafetyNet API recently, which helps app developers check if your device is rooted returning a "false" status.
The "No Device Check" Xposed module changes this aettings and always returns "true" status for your device'  and thus enable all of its features for you.
Download "No Device Check" Xposed Module
This may also help us to use Android Pay on a rooted device. Give it a go and let us know if it works well in the comments below.