Smartphone users can now get Android version to 4.1 since the latest update has recently been released. So far update is available for Motorola RAZR XT 910, Sony Xperia Tipo, HTC Desire X and many other phones that are still operating on Android 4.0.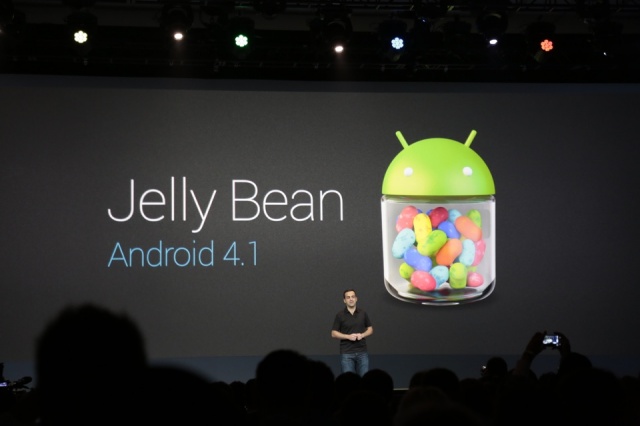 To find out if an update is available for your phone as well, follow these steps:-
Make sure the phone is connected to an internet connection. It is preferred to connect to a Wi-Fi spot for increased speed during the update.
Go to Settings of your phone and select About Device.
Go to Software Update and select Check Now.
If there is an update available for your phone than a pop up will appear with the details of the latest Android update available
Select Download
Once the files are downloaded select install.
The device will automatically start once the new Android version is installed on your smartphone.
One common query is whether the update is of any use and is there anything new in the latest version. Usually it is best to keep your phone updated since there are many bug fixes that are constantly added to latest versions. The additional features that have been included in Android Jelly Bean 4.1 are:-
Google Now – This integration will allow the user to get right notifications at right times.
A camera app is also added which allows the user to switch to the gallery with a swipe.
Keyboard update – One of the most important update in this version with better dictionary and text to speech features.
Project Butter – Makes the experience of Android more smoother and lighter.