iOS 8.2 is expected to be a major update moving from 8.1 but it will not be released until January last week. Apple will delay roll out of 8.2 as 8.1.3 will be the latest version released on January 27, 2015. The update is available for iPhone, iPad and iPod Touch addressing various bugs and couple of new features to the platform.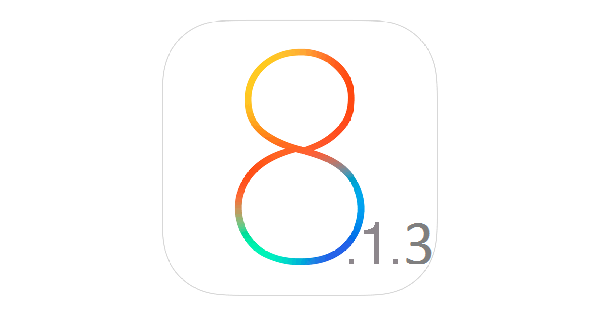 Apple iOS 8.1.3 Update
iOS 8.1.3 update is primarily be a 8.1.2 bug fix update bringing out solutions to issues relating to Bluetooth, WiFi connections and battery draining too fast problems. Among the biggest features that we like is the amount of free space to install the Over the Air update has been reduced which caused troubled with low storage iPhone, iPad models. Now you will be able to install the latest software updates with only 500 MB minimum space required.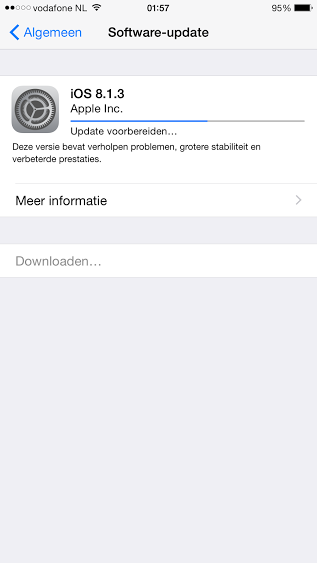 iOS 8.1.3 Features, Improvements
Reduces space that is required to perform software update
Apple ID password for Messages and FaceTime login issued has been resolved
Fixes the issue to cause Spotlight to stop display app results
Fixes issues which can prevent multi-tasking geatures from iPad
New Configuration option for education standardized testing
On the other side, Apple is also preparing for iOS 8.2 release which will be the first x.2 version system iOS 4. This upcoming version is already available to developers for testing. Although Apple hasn't announced anything special release date for this intermediate update, users will automatically come to know when they see update notification on their device.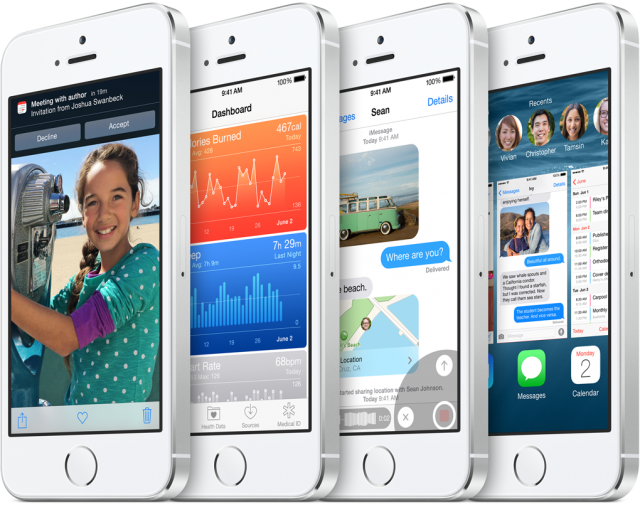 Fix WhatsApp Crash Problem on iPhone
A large number of devices hasn't update to their device to iOS 8 because of many bugs found on it. Updating directly to iOS 8.1.2 is recommended. It can be installed via Over the Air update by connecting it to iTunes. Officially 8.1.2 is available to iPhone 6, iPhone 6 Plus, iPhone 5C, iPhone 5S, iPhone 5, iPhone 4S, iPad Air, iPad Mini, iPad Mini with Retina Disply, iPad 3rd generation, iPad 4th Generation, iPad 2 and iPod Touch fifth generation.
iOS 8.1.3 Problems
After passing through more than week with this update, people have reported the following problems after updating their device to iOS 8.1.3 –
Kethin Nair in our blog comment wrote about his iPhone not accepting passwords.
R R Long said – OS8.1.3 has left my iPad unable to use BBC iplayer or ITV player through TV
Some even reported problem with quick battery draining.
Via: Apple