The iOS 8.3 update for iPhone, iPad and iPods is now available for download. Although this update was meant to fix iOS 8 bugs and introduce some new features but things turned to be different on user front. Several people are complaining that Touch ID is not working on their App Store purchases.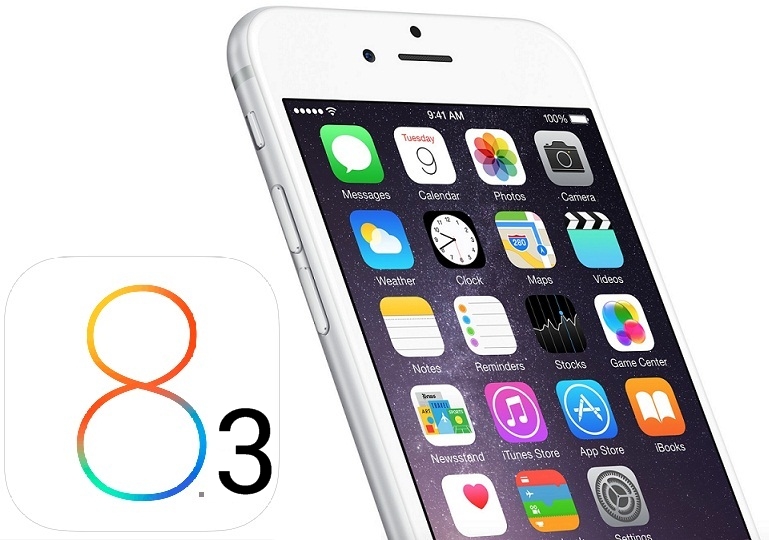 After iPhone, iPad iOS 8.3 update, device is asking for Apple ID/password for all individual apps download/purchase from the App Store. This definitely is weird thing and the issue isn't resolve yet. Disabling and re-enabling the Touch ID feature via Settings doesn't have any effect on this particular error. Denmark based sites iFun.de and Apfelpage.de has also confirmed the issue on iDevices that are running iOS 8.3 software.
This Touch ID issue is confirmed on multiple iOS devices like iPhone 6, iPhone 6 Plus, iPad Air 2 and iPhone 5S. Right now there is no viable solution to fix this error and we are expecting Apple to release iOS 8.3.1 update in coming days to address this particular issue.