Apple has speed up things relating to software update on iOS 8. After iOS 8.3 rumors which turned out to be true thanks to beta release of the same, iOS 8.4 has been rumored. While still there is a long way to go before iOS 8.4 is official, we have something surprising cooking up with iOS 8.4.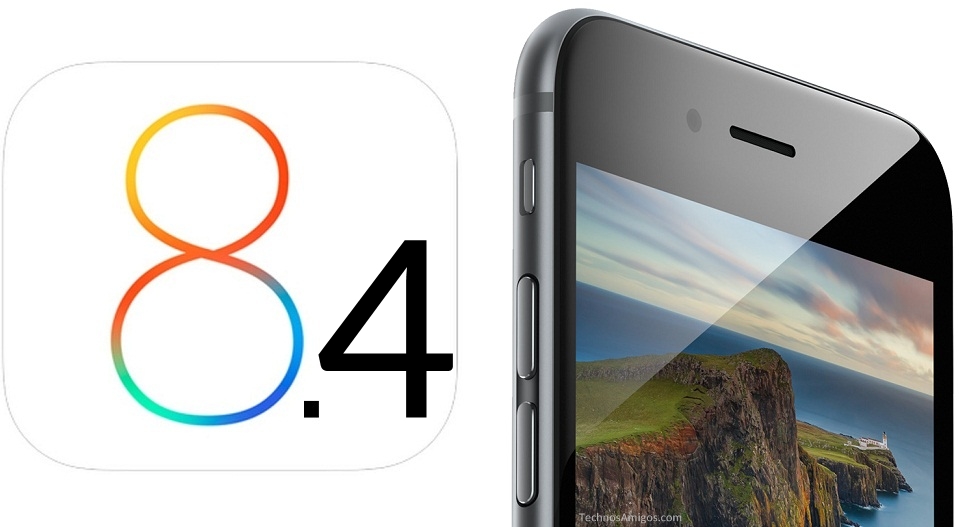 Just like iOS 8.3 version, 8.4 is expected to come before the official iOS 9.0 release. This version is well into development and it will be codenamed as Copper. Sources points out that 8.4 update to iOS will only be released once the Apple Watch is made available to consumers. There is interesting feature lineup for 8.4 as Beats based streaming music service is expected.
iOS 9 update codenamed as Monarch is coming this fall and so 8.4 is maybe in the month of April or May. In relating news to the registered developers Apple seeded the first build of iOS 8.3 to the developers on Monday bringing in support of CarPlay, Apple Pay support in China, improved Google logins and new Emojis.