In plea to keep up with iPhone models, Apple is selling iPhone 4 in India at highly discounted price. And with iPhone 5S sales not up to the mark, Apple thinks that iPhone 5C with 8 GB variant will reroute them to push iPhone 5C sales further.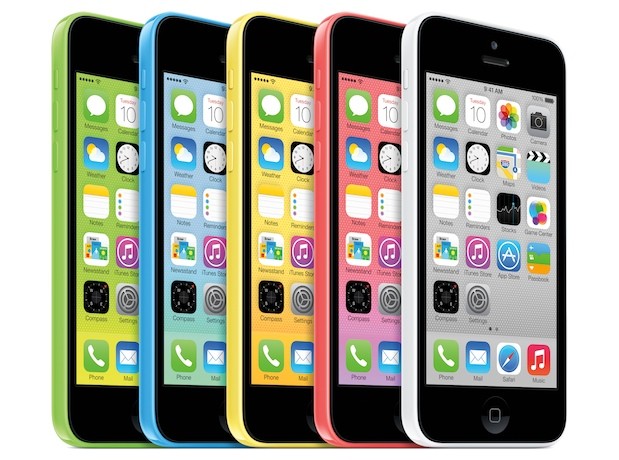 The iPhone 5C 8G model makes appearance on O2 UK website with attractive tariff and plans. However you will get the discount of just $40 as in comparison with 16 GB model of iPhone 5C. Also SFR in France has listed the device but no rumors of arrival in United States in rumored. You never know, it might not arrive in USA. Other interested carriers might soon join in the league of rare Apple product announcement.
New iPhone 5C pricing at UK Apple Store are –
8 GB – £429
16 GB – £469
32 GB – £549
In Germany the revised iPhone 5C prices are – €549 for 8GB, €599 for 16GB and €699 for 32GB variant. Will you buy iPhone 5C 8 GB version given that 16 Gb variant is priced just £40 higher?