Fresh report from Digitimes claims iPhone 6C release in second quarter of 2016.
We all love hearing official announcement news from Apple, don't you? According to fresh reports, iPhone 6C is pushed for release in second quarter of 2016.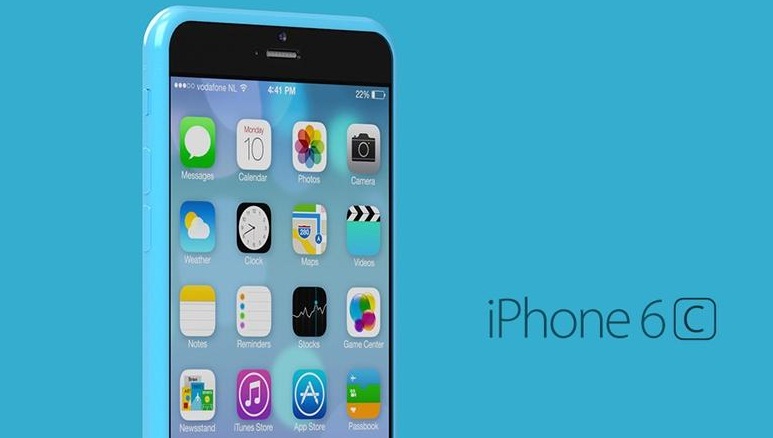 Digitimes, the famous Taiwanese publications quotes that unnamed inside source claims that iPhone 5C successor will not be launched this year and provides tentative Q2, 2016 release date.
Earlier to this claim, iPhone 6C was planned for debut along with iPhone 6S and 6S Plus making it three new iPhone models launch together for the first time. Furthermore, if Cupertino based smartphone giant is launched iPhone 6C in Q3, 2015, then we might see many leak of the device, that didn't came up.
iPhone 6C will carry FinFET chipset manufactured by Samsung using 14nm node technology and TSMC using 16nm technology.
Via: Digitimes