A 1.22 billion in India people awaits iPhone 6S and 6S Plus. After launching iPhone 6S initially in few countries, Cupertino based technology giant will expand the availability in 40 more countries from October 9 but in India it will be available for purchase not earlier than October 16.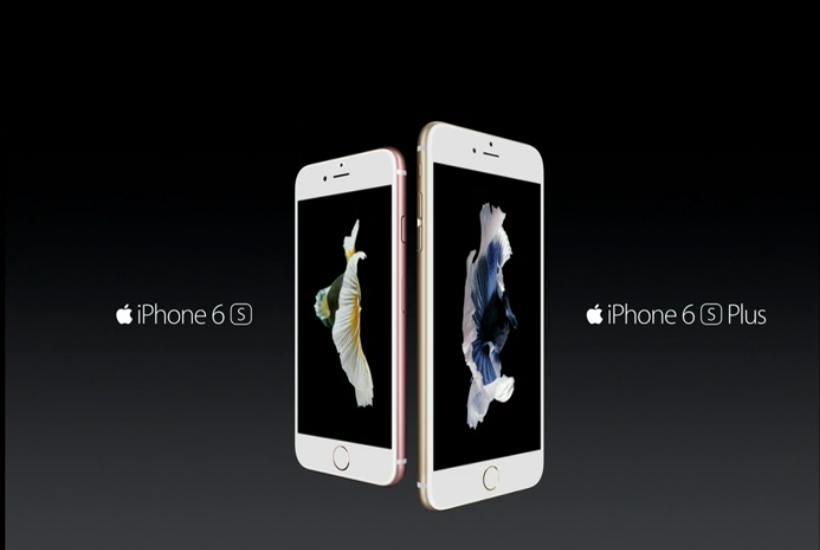 This is not the first time that has happened, Apple has delayed every product launch in India with huge delay in comparison with other countries. Just like China, India is a country with large number of population but somehow Apple hasn't shown its kindness to sub-continent's Apple fans. Maybe with India's Prime Minister Narendra Modi meeting in person with Tim Cook might help in coming years.
From October 9, you can purchase iPhone 6S in Andorra, Austria, Belgium, Bosnia, Bulgaria, Hungary, Spain, Sweden, Switzerland, Taiwan, Romania, Poland, Portugal, Norway, Netherlands, Mexico, Monaco, Luxembourg, Maldives, Latvia, Italy, Isle of Man, Ireland and other European countries.
Only for India, Malaysia and Turkey, sale has been pushed to October 16. By the end of the year, iPhone 6S and 6S Plus will be available in more than 200 carriers across 140 countries.
Interested? Be there at Apple store on October 16, 2015 or order it online.