The Apple iPhone 6S vs iPhone 6 Camera performance is compared.
Many people are going for iPhone 6S, 13 million have been ordered in the first weekend itself marking as the record for any smartphone sale within three days. While many who owns iPhone 5C, 5S, any other model apart from iPhone 6 and iPhone 6 Plus has definitely purchased it, but should you consider upgrading from iPhone 6? That's the question people who have purchased iPhone 6 or 6 Plus last year have.
So to determine that there are a number of factors to consider, one among the major things to look out is the camera because in terms of technical specifications there are improvements in processor performance but when you look out at design aspect there isn't major revolution around.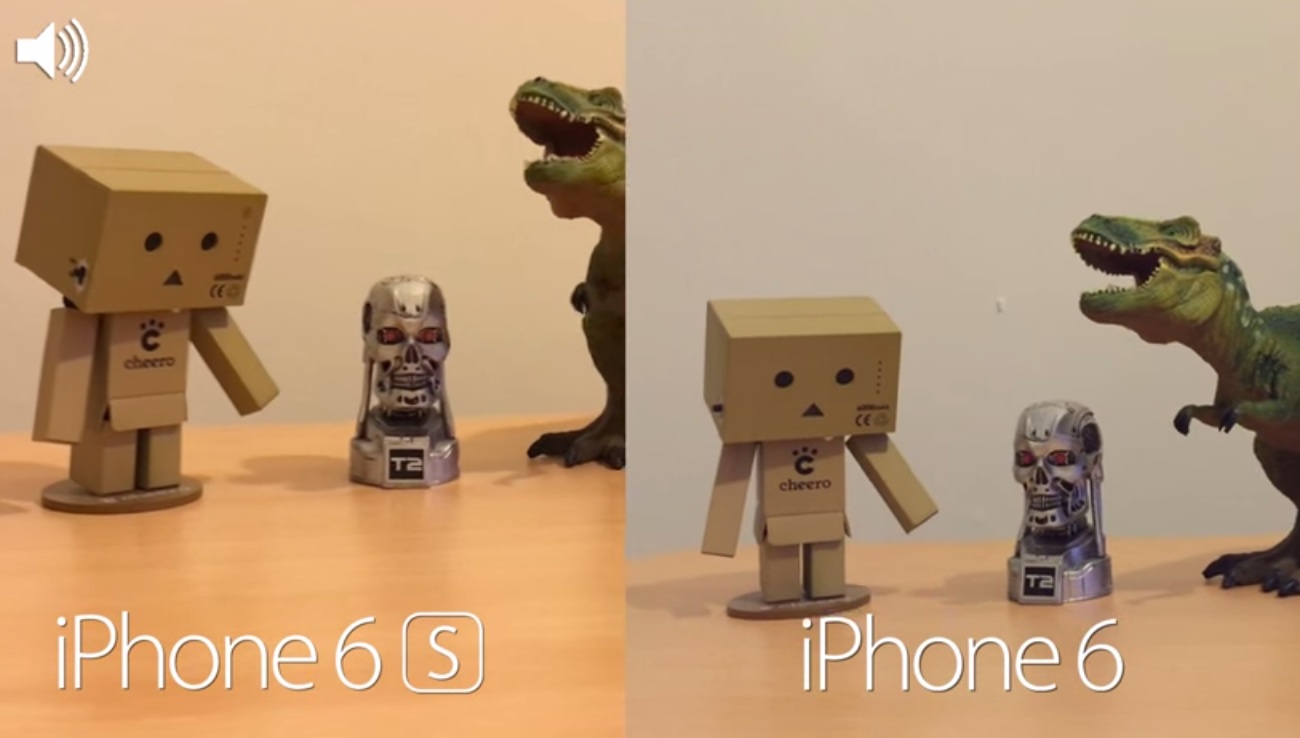 The iPhone 6S has upgraded camera with 12 mega pixel rear shooter with phase detection auto-focus and dual LED flash. In comparison the iPhone 6 includes 8 mega pixel rear camera with dual LED flash, auto focus and phase detection. Here we have a video which we though to share with you, showing out impressive comparison done by folks at SuperSafTV. They have compared iPhone 6S camera with the iPhone 6 camera in terms of video recording, photos under low-light conditions, outdoor, indoor without LED flash and front facing camera.
Here is the video which we are talking about -
Conclusion
There are definitely a good number of improvements in the iPhone 6S camera. If you own iPhone 6, you should you upgrade? Well, if resolution, dynamic range and low light performance are important to you, then definitely iPhone 6S is worth upgrade or else you can own your existing iPhone 6 for another year until we have iPhone 7 coming up in fall 2016.
I hope you are now pretty clear on whether to upgrade to iPhone 6S or not.