A new full HD video of Apple iPhone 7 with concept design appears on web.
A number of iPhone 7 Concept video are now seen on YouTube, giving you brief details on upcoming iPhone model. Ofcourse for the year 2015, we will end up with iPhone 6S and 6S Plus launch, so that mean that iPhone 7 will be launched early next year. 
Given that Apple's technology doesn't change so quickly, it's quite easy to predict upcoming iPhone 7 specifications, feature that it might include. Here comes one video showing iPhone 7 design in concept and it' specification in a slide.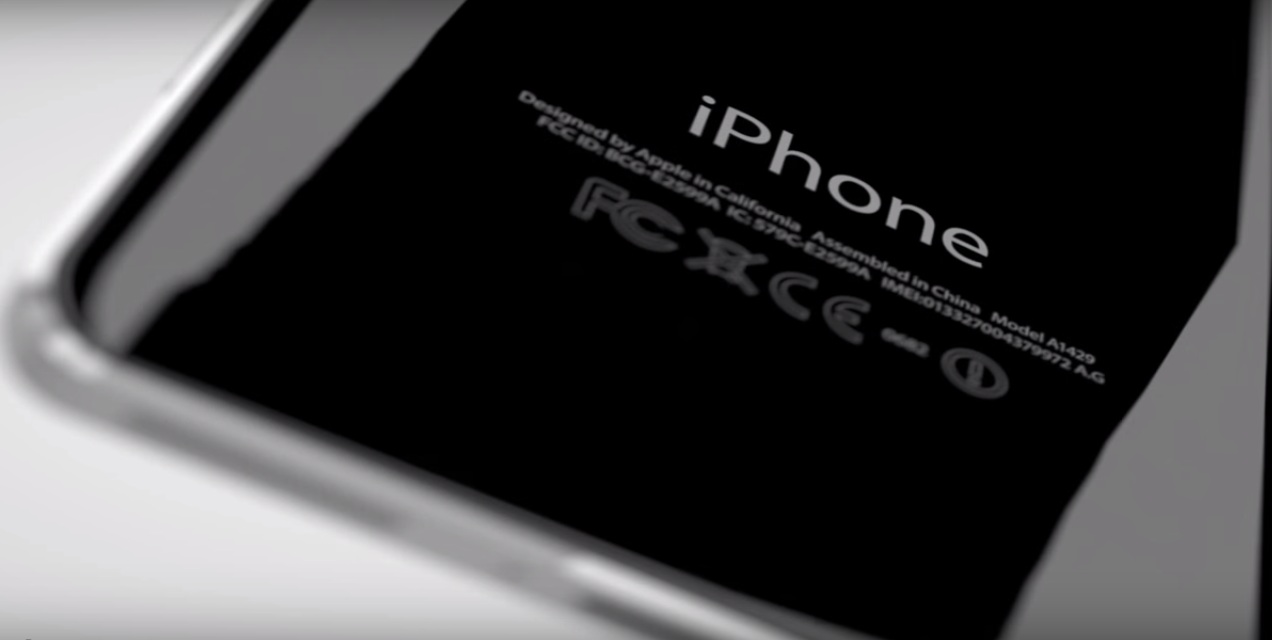 This video is brought you to by AG and we think that it's one of the best concept design video of any smartphone.
Video Credit - AJ