Long rumored Apple streaming music service so called as Apple Music is near close to launch. Apple planned to introduce it on iOS 8.4 as the new feature but unexpectedly it got delayed. Now we have the report from BillBoard a popular music based publications claiming that Apple Music will be first launched in Russia.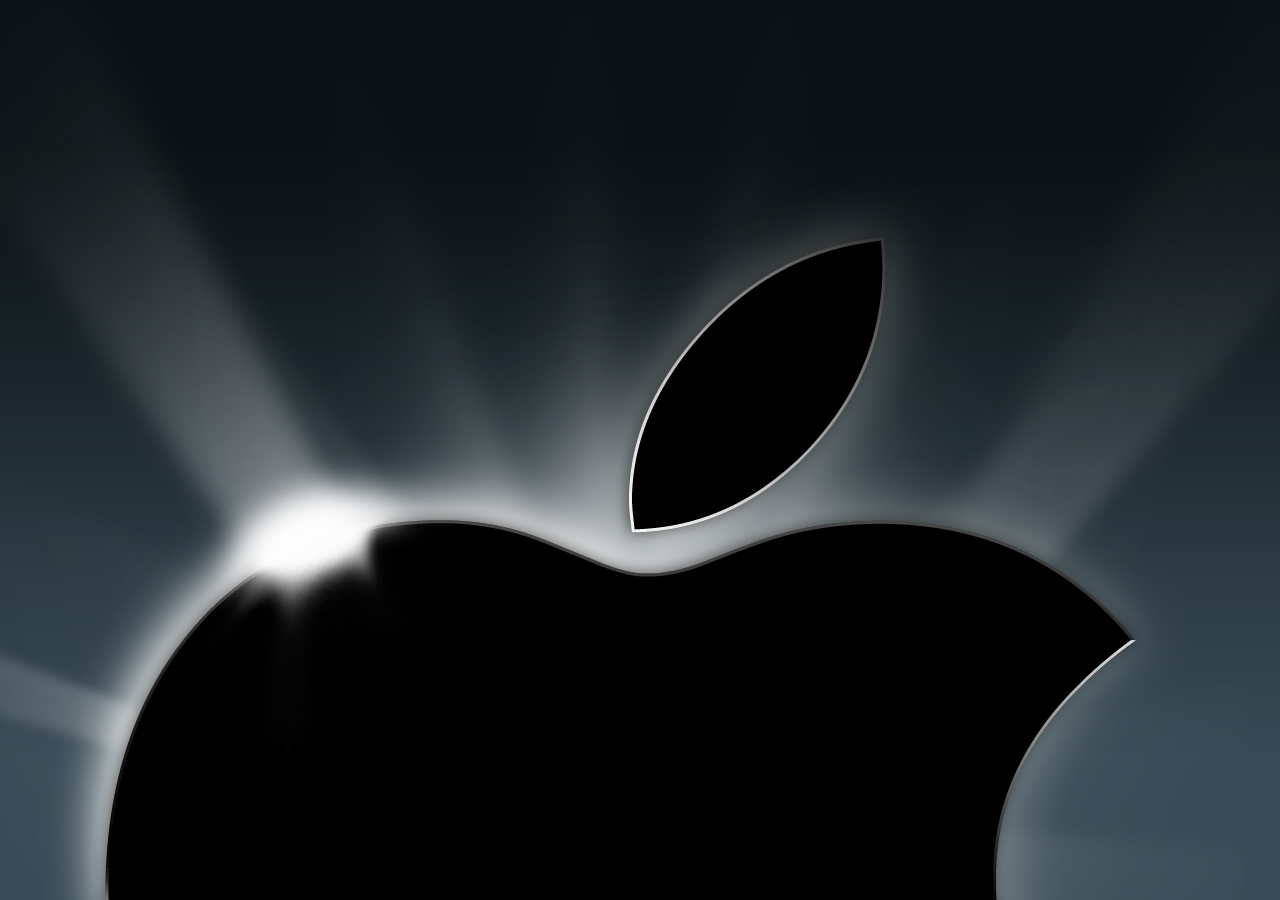 The Music Streaming industry is growing faster. It saw 214% increase in Russia itself [According to IFPI] and this is what interests Apple. With the launch of Apple Music, the Cupertino based tech giant will be competing with Spotify, Pandora and Noon Pacific. When to come to Russia, Google Play Music and Guvera are competing with likes of home grown Zvooq and Yandex Music.
Apple Music Launch
Apple is rumored to offer 1-3 months of free trial for consumers to try out their music streaming services and they will unveil it at WWDC, June 8-12 at San Francisco.