Apple had great last year as iPhone out performed Android yet again in United States. The company for years believed in traditional things but as the things went Android way in past year, Apple has revamp its strategy and with iPhone 5 things started changing. First it was adoption of larger than 4 inch in screen size and then it came to highest resolution in panel with iPhone 6 and 6 Plus. So what does this indicate? Apple latest rumors says that the company will go beyond LCD and come up with OLED display for the upcoming iPhone 6S, iPhone 6C or maybe the iPhone 7.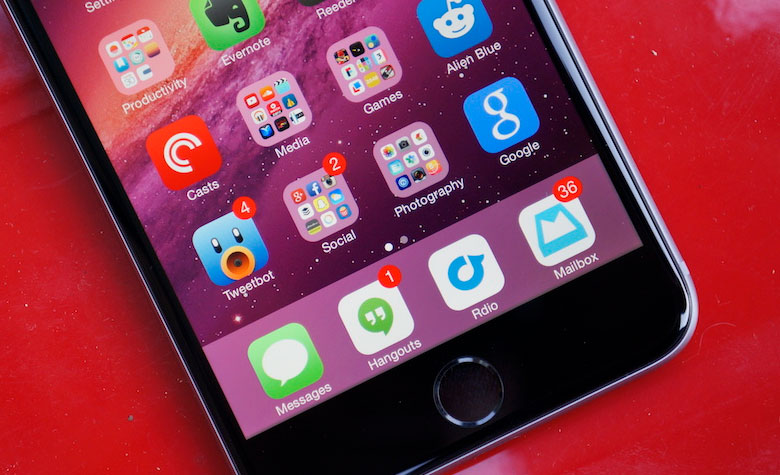 This is pretty clear for the recent Apple investment of $2.6 billion in Foxconn subsidiary for setting up a new unit wherein production of OLED panels will continue. The OLED panels will not only be used in smartphones but also in future generation of Apple smartwatches and maybe in tablets.
We are quite curious on how will the first iPhone with OLED panel will look alike? Are you wondering something amazing from Apple in displays this year?