Empowering the touchless payment, Apple Pay is now growing, now has £30 as upper cap limit in UK.
Apple Pay in UK was launched earlier this year and for the start UK users were limited to 20 pounds with a single payment. Now after number of requests, UK Cards Association, group which takes care of national credit card payments has raised upper limited for contactless payment to 30 pounds.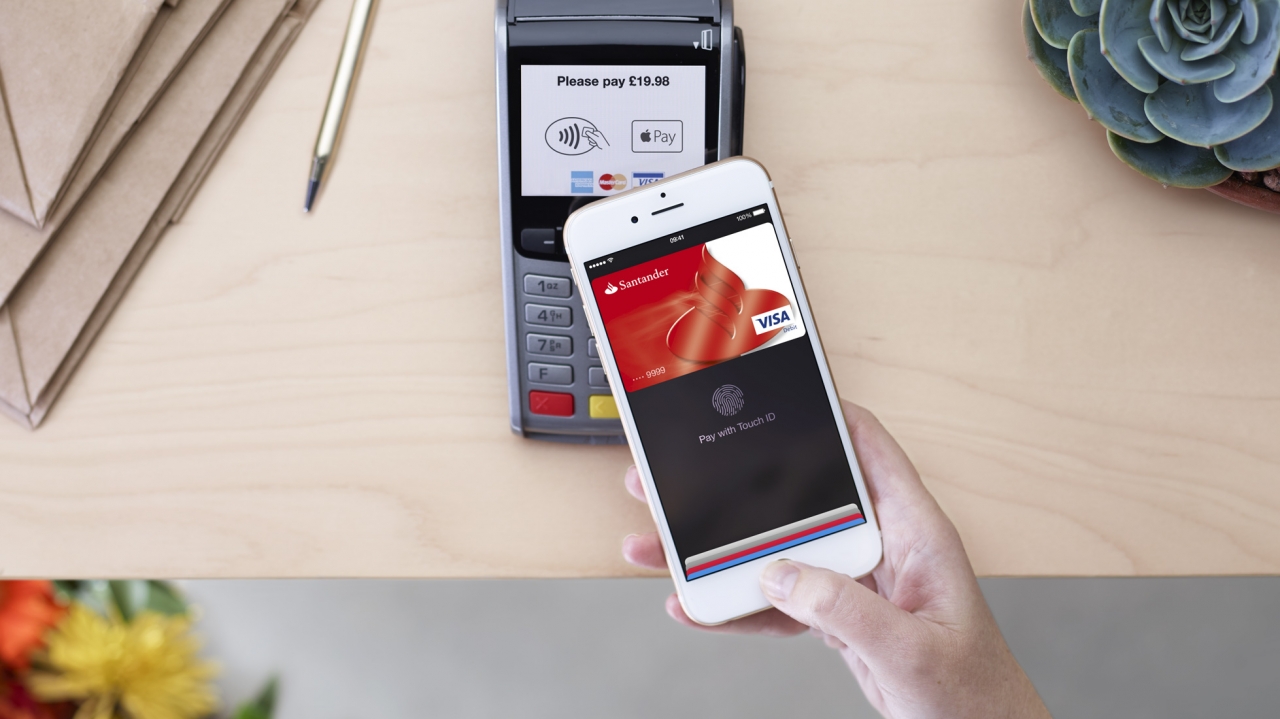 Apple Pay Transaction Limit
According to association, using contactless card payment like Apple Pay reduces the risk of frauds. Furthermore, association also released data that touchless card transaction is growing at a faster rate. Its volume has been increased from 287 million pounds in January to 567 million pound in June. A total of 2.5 billion Pounds money was spent in the first half of 2015 as compared to 2.32 billion pounds in 2014.
Using Apple Pay or any other NFC based payment services, you rely less on cash and also avoid the risk of any frauds. Apple Pay in UK was launched in July with 250,000 stores and eight regional banks supporting it. I am sure in near future many stores will support Apple Pay.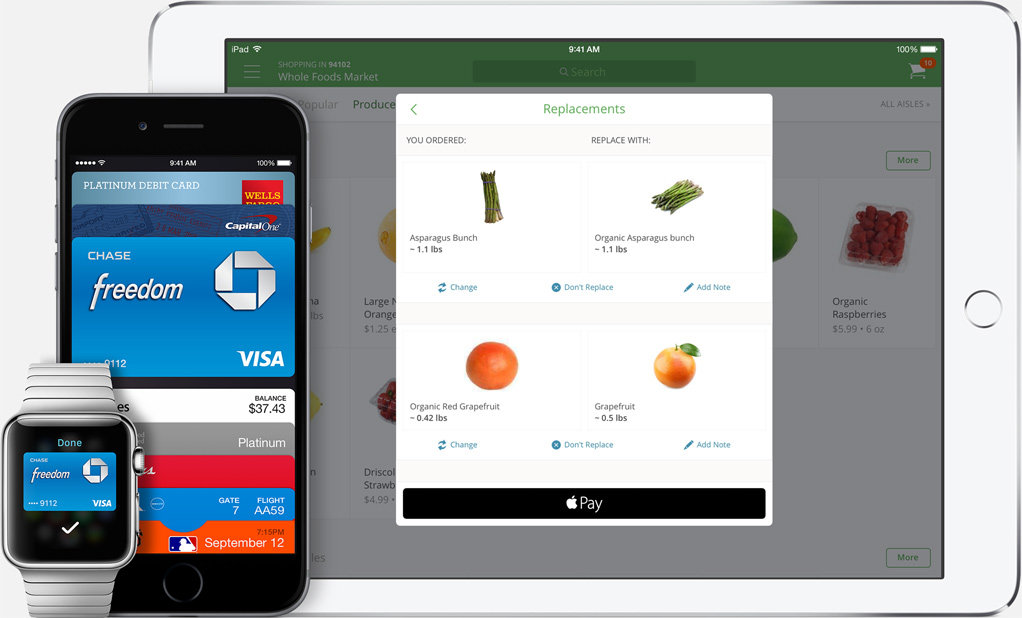 To use Apple Pay, you will have to setup Apple Pay on iPhone before you start making cashless transactions using NFC. All iPhone models like iPhone 6, iPhone 6 Plus. It's also available on Apple Watch through Passcode.
Via: AppleInsider