Apple Siri will soon learn Russian, Danish, Dutch, Portuguese, Swedish, Thai & Turkish, English (Indian and New Zealand accent) for upcoming iOS 8.3 beta 2 update.
Apple Siri although might be the best interactive voice-assistant for any smartphone, but there is lot much of catching to be done. In fact Google Now on Android is much improved voice-assistant. The problem is that Siri only recognises only native US and UK English but Cupertino based tech giant should know that there are Apple fans all around the world using different English accent and even different languages. So will Apple Siri remains the same? Things are about to change reading the iOS 8.3 beta 2 release note.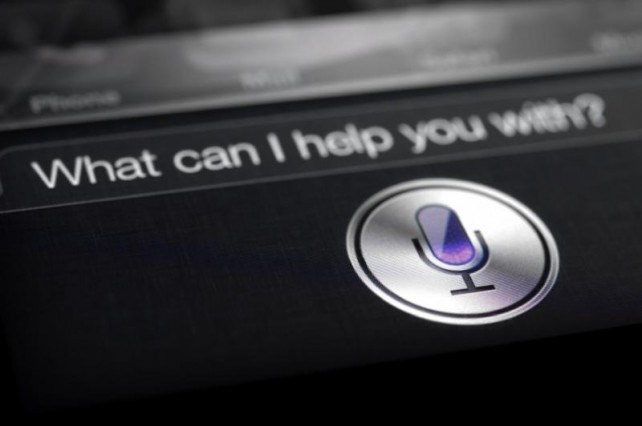 Second beta of iOS 8.3 is now seeding to developers which not only brings support of CarPlay but also will provide room for support of many languages. Among the languages listed, Siri will now support Dutch, Indian English, Thai, Turkish, Russian, Swedish, Portuguese [Brazil], English [New Zealand] and Danish only when iOS 8.3 is official to customers. Things could easily take two to three months for this.
iOS 8.3 Update – When?
The iOS 8.3 is still under beta and currently iOS 8.1.3 is the latest version. There is 8.2 upgrade planned and considering all these, iOS 8.3 release in April or May timeline is expected.