A new generation of Apple TV is here and we go through Apple TV 4 Price, specs, release date, availability information.
Apple on September 9 event will launch a flurry of devices, among them includes iPhone 6S, iPhone 6S Plus, both running on iOS 9 and next generation Apple TV.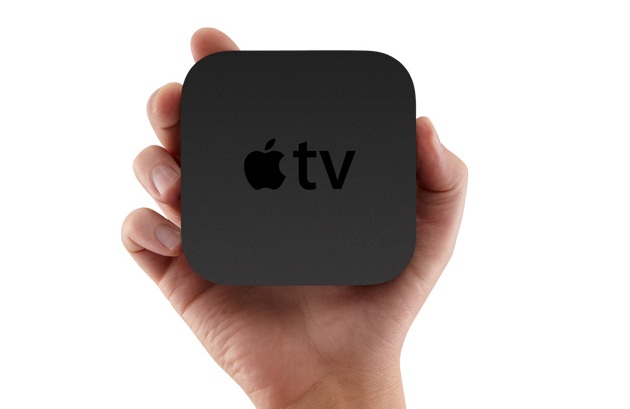 We have enough rumors about Apple TV 4 price, release date and availability information. According to sources, the 4th gen Apple TV will be priced below $200 and it will be available in October 2015. Apple top executives are yet to make a final call on Apple TV 4 price but maybe they will price it at $149 [Surprise announcement] to be competative in market.
The third generation of Apple TV was priced at $99 during its launch in 2012 and it was reduced to $69 in March 2015. So considering its predecessor models, TV 4 model will be priced higher, maybe we are expecting high-end specifications onboard – Siri support, new touchscreen remote control, an App Store wih Software Development kit for developers and new user interface are expected.
In terms of design, new Apple TV 4 will be definitely similar to current model but it will be slightly wider and thicker as claimed by sources.