Apple Watch is been sold in full swing but there are already rumors of upcoming Apple Watch 2. And this definitely not the first time we hearing about Apple Watch Successor.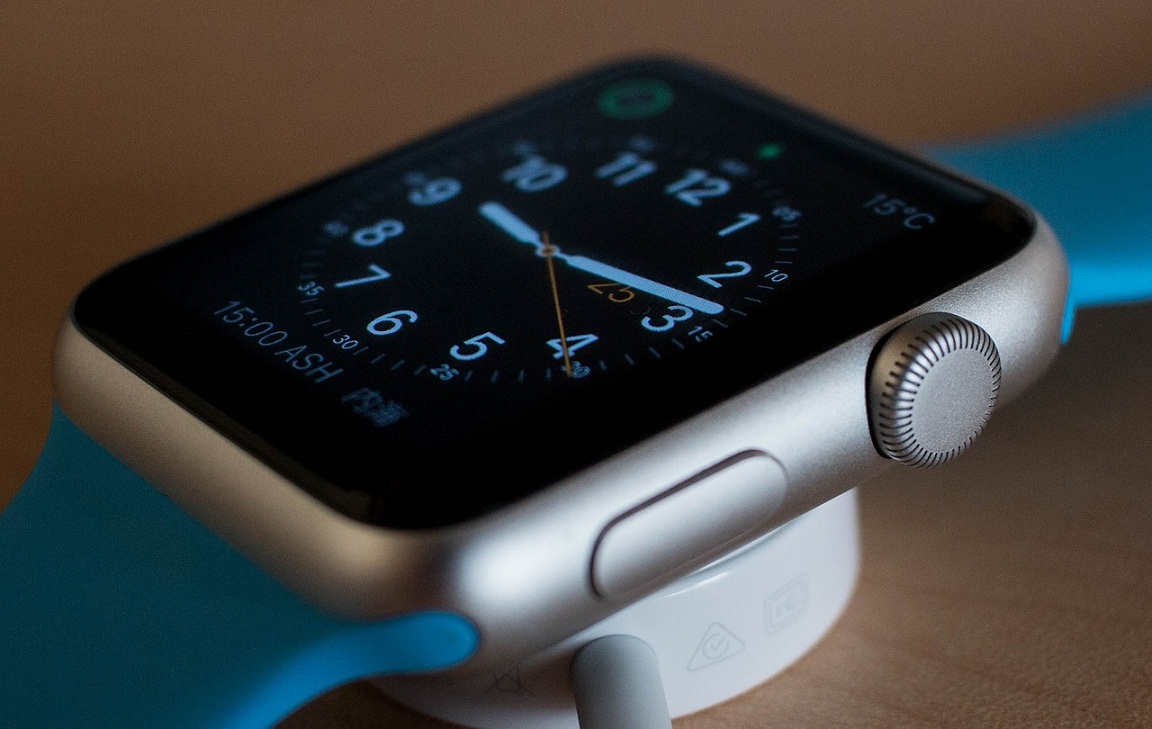 Cupetino based smartphone giant has recently announced Watch OS 2 which brings support of native iOS apps to Apple Watch and many other features.
Apple Watch 2 Features
According to Mark Gurman from 9 to 5 Mac, Apple is reportedly planning to introduce Facetime so that people can make FaceTime calls directly from their handheld device. At Worldwide Developers Conference [WWDC 2015] with roll out of watch OS 2.0 earlier this month, the software made a provision to answer FaceTime Audio calls from Apple Watch to any iOS devices.
Now a report from GforGamers claims that Apple Watch 2 will be the same square display and there will not be any changes in screen size or resolution. Company will not jump into making "round smartwatch display" too soon.
As reported Apple Watch successor will have the capability to include usage of new materials like palladium, platinum and titanium. Currently Watch is available in Sport, Steel and Edition varieties.
Also battery life is a bit concern as according to Apple's Research, Watch users are left with 30% to 40% battery life at the end of the day and they are happy charging it over night.
Definitely it's not releasing this year and since Apple Watch 1st Gen was launched April this year, Apple could launch it's successor only after one year, so that brings us to April or May 2016.
Via: Multiple Sources