A few reports claims that Apple Watch 2 will be launched this year but a fresh hint from South Korea site suggests that successor of first generation of Apple Watch will be only available in 2016.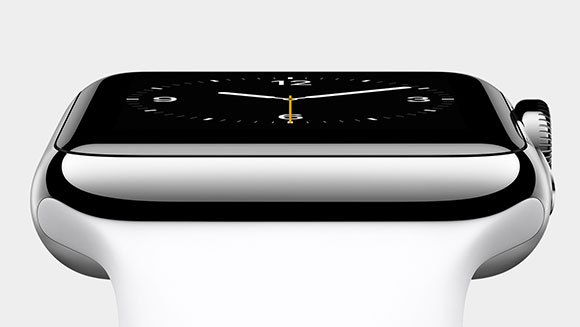 The report also claims that LG will be the sole display supplier for the Watch and they will retain the contract for next iteration of smartwatch as well.
LG had a beautiful first quarter of 2015, not thanks to LG G Watch or any company's own product but thanks to LG display used in Apple Watch which recorded revenue of over $186 million.
The Cupertino based smartphone giant considered many suppliers for the next generation Watch's display but finally considered LG as an exclusive supplier. LG is sole manufacturer of P-OLED panels which is used in Apple Watch.