Apple Watch will be available in Netherlands, Thailand and Sweden from second week of July.
Apple Watch is slowly expanding their availability in different parts of the world as it's now available in Netherlands, Sweden and Thailand apart from recent inclusion of countries like Italy, South Korea, Spain, Switzerland, Taiwan, Mexico and Singapore[Read More].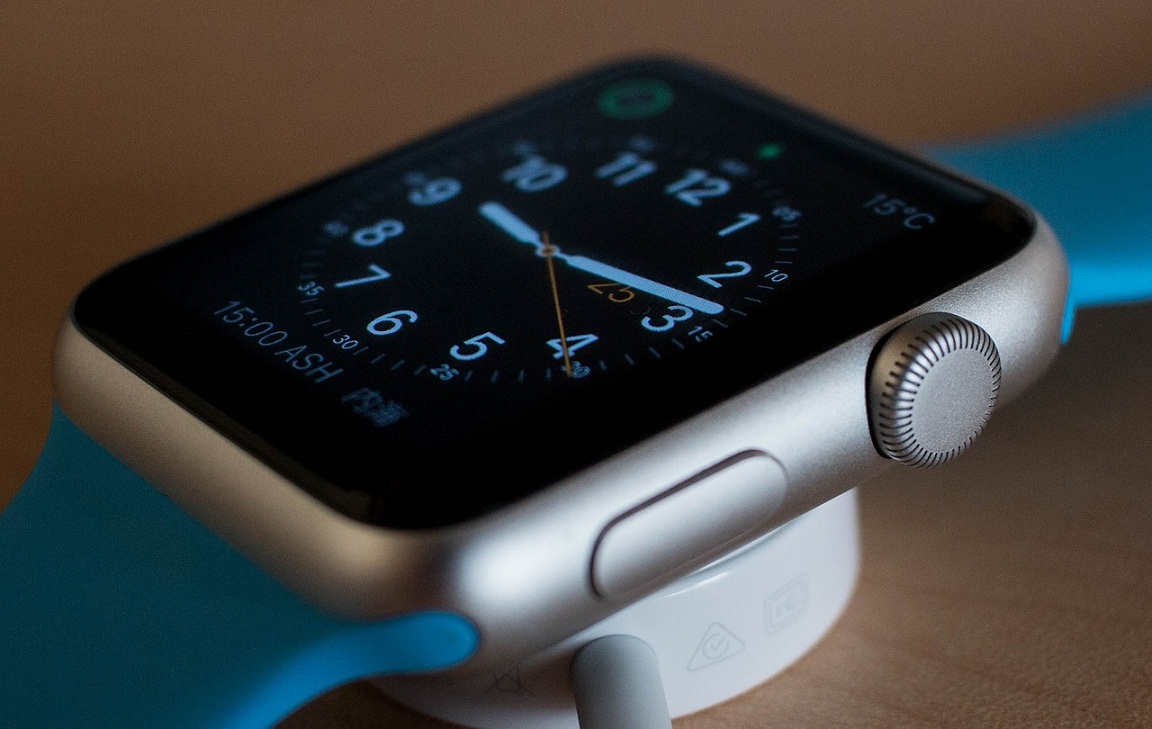 Apple Watch in the later 7 countries, began selling Apple Watch from June 26 and for Netherlands, Thailand and Sweden official availability date is said to be July 17. If you are from any of these countries, you can order your Apple Watch directly from the Apple website.
Still Apple Watch isn't available in India and we believe August 2015 is expected debut in this part of the world.
In Netherlands you will have to pay €419 for the 38 mm Apple Watch Sport and its costing SEK 3995 in Sweden. In Thailand, the same Watch Sport is costing THB 13,500. Remember there is a huge demand for first generation of Apple Watch so there is delay in shipping.
Via: Apple Insider