Checkout Apple Watch Price in India, different Models, selective and colorful Bands and availability in India.
The Cupertino based smartphone giant has finally unveiled Apple Watch, putting an end to two years long rumors. The Apple Watch will be available in 9 countries including Australia, China, France, Germany, Hong Kong, Japan, UK, USA and Canada in April and later it will be available in other parts of the world. The cheapest Apple Watch is priced at $350 while the costliest one touches $17,000 mark.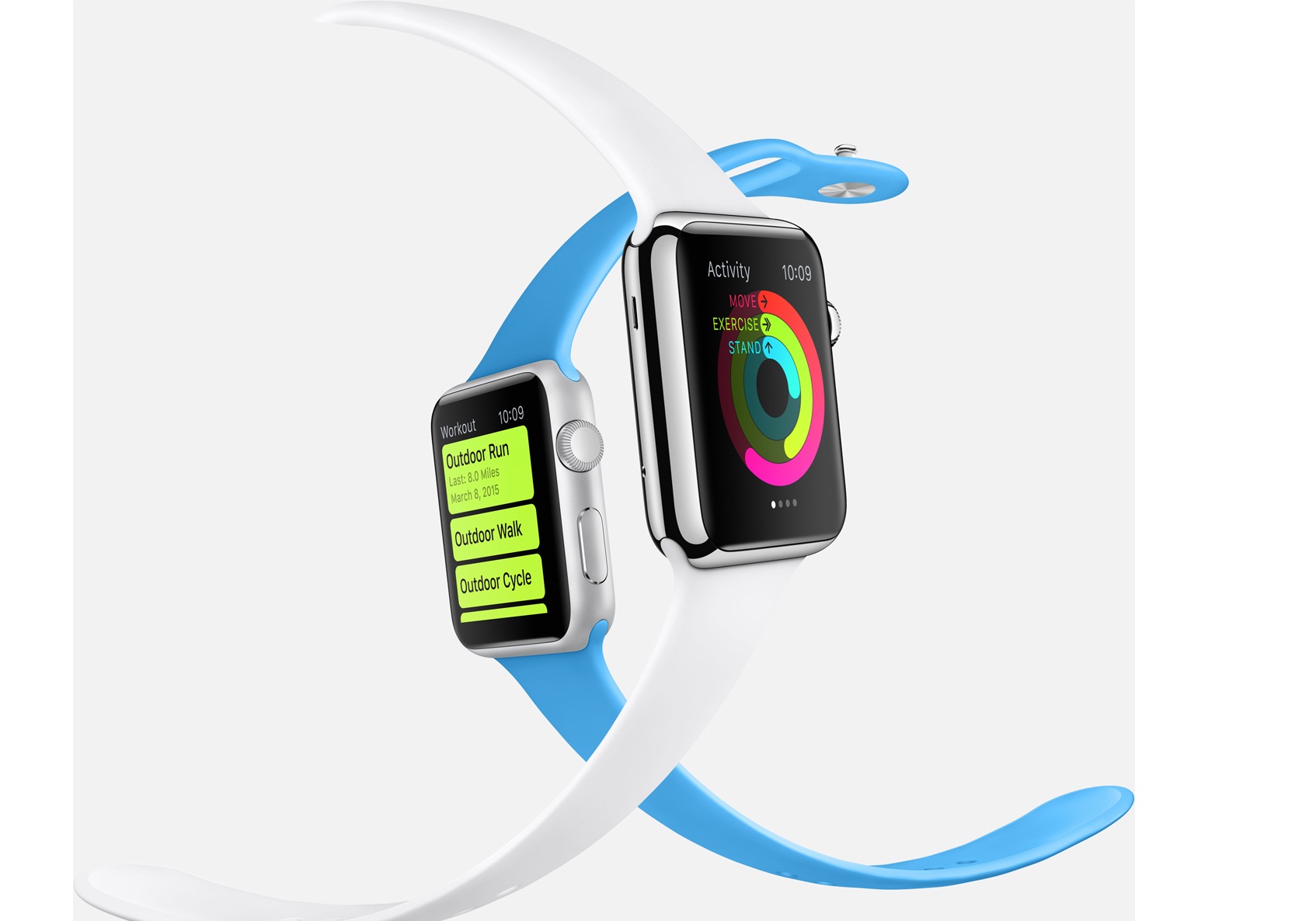 Apple Watch Price in India
There was not just one Apple Watch unveiled at the San Francisco tech event as Apple launched three different variants with Apple Watch Sport, Apple Watch and Apple Watch Edition, each of them is available in different faces and bands, giving you plenty of choices. Furthermore, Apple Watch will be available in two different sizes of 38 mm and 42 mm.
Also Read - Best Apple Watch Alternatives
While the pricing of each Apple Watch face and band is mentioned on the Apple.com site, there is no word on price at Apple India site although there is full product description.
Expectations
July 17 is said to be Apple Watch launch in Netherlands, Thailand and Sweden, so that means that Apple's smartwatch launch in India will be delayed and it's pushed to August.
Apple Watch Price in India – Rs 22,000 to Rs 10 Lacs [expected]