After's Tim Cook interview, now we get reports that Apple Watch has crossed 1 Million orders in USA on April 10, i.e., Day 1 of launch.
First day launch orders or one month sales are key for the smartphone or smartwatch success in the industry. The newly launched Apple Watch is now available in stores in several countries including USA, UK, Australia, Germany, Hong Kong, Japan and on a personal visit to store Tim Cook was happy with customers response to Watch. Now the report comes that Apple Watch has received around 1 Million pre-orders combine on Day 1 in United States.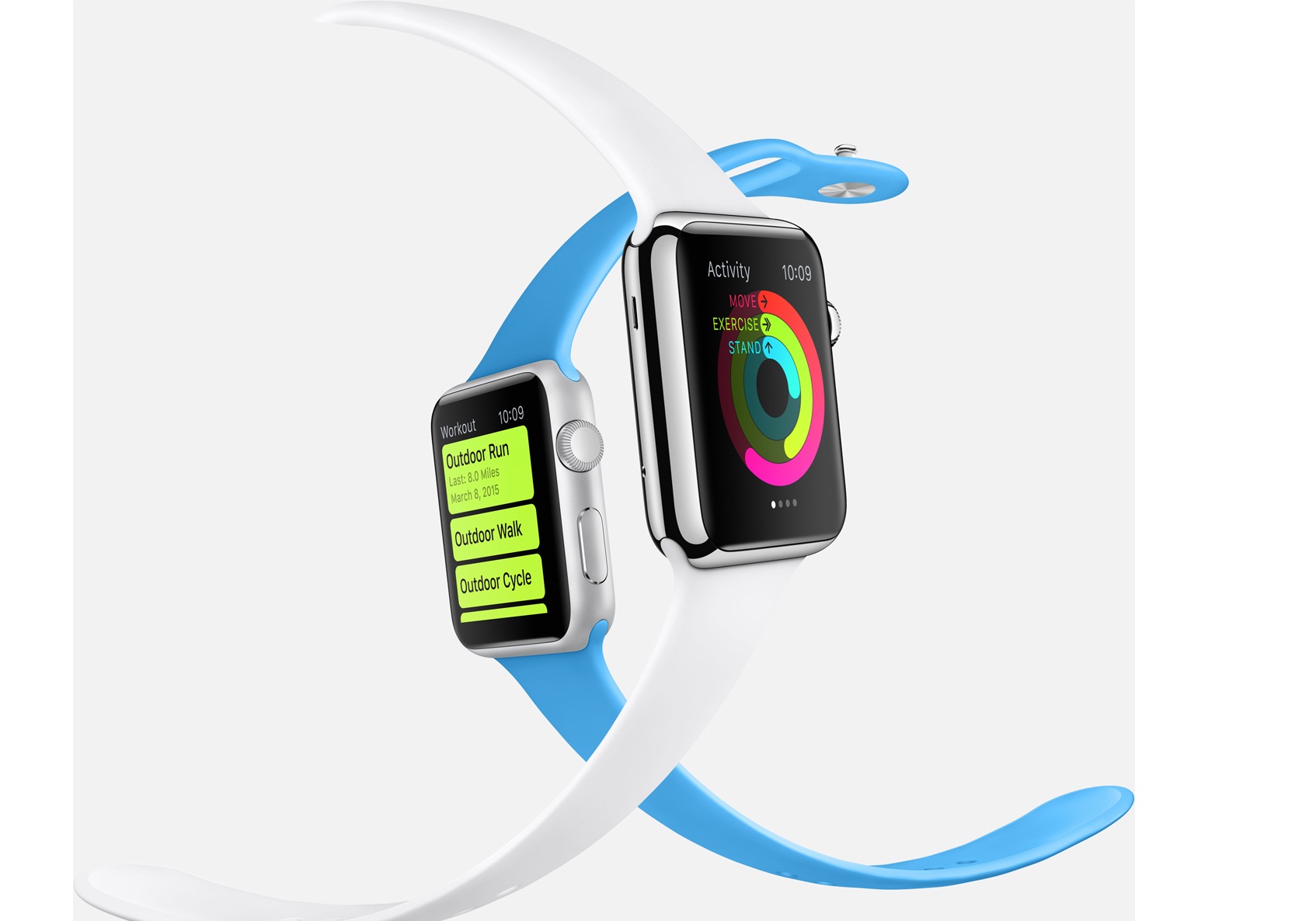 Slice Intelligence reported that around 957,000 people in USA pre-ordered Apple Watch on Fridaym April 10. Yes, that was the day 1 of Apple Watch sales in United States.
Apple also launched new 12 Inch MacBook which was also available in stores on same day. Around 48,000 people ordered it, Space Gray being the popular color.
Via : Slice Intelligence, Quartz