Apple's 27 Inch iMac which were sold in 2012 and 2013 came up with 3 TB storage and today the Cupertino based tech giant has come up with a replacement service or program through which company will replace 3 TB hard drive on all iMacs which were sold between December 2012 to September 2013. Company claims those iMac's falling under the time-frame might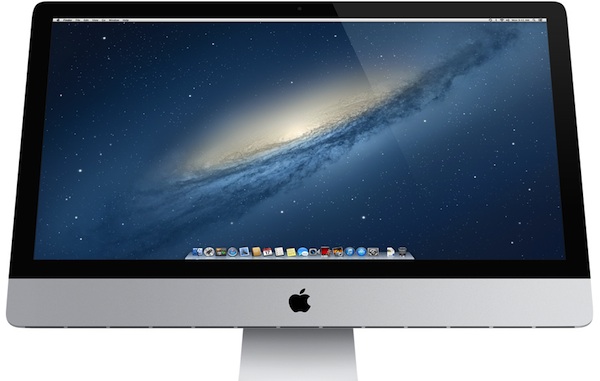 Apple is contacting the qualifying iMac owners via eMail for those who have provided correct email address during product registration. Furthermore, iMac owners can check if their device is affected by entering the iMac's Serial number on the Apple's website and then contact Apple Support to undergo replacement hard drive replacement.
This is not the first time that Apple has come up with hard drive replacement program. In Mid 2011 selected 27 inch and 21.5 inch iMacs sold between May and July 2011 with Seagate 1 TB hard drive were replaced.
If you haven't bought Apple iMac, it's the right time to buy it from Amazon.com.
Via: Mac Rumors