Asustek is all about Inspiring Innovation and Persistent Perfection. Teamed up with Google earlier this year to come up with innovative and top selling Nexus 7 tablet, Asus has come up with a similar tablet headed for the launch in South Africa. The Asus Me-172V is an Android tablet featuring nearly same specs as that of Nexus 7. Here we go through the detailed specifications, features and price of the tablet. Along with ME 172 V Asus will also showcase FonePad 7, Nexus 7 clone of its original at MWC 2013.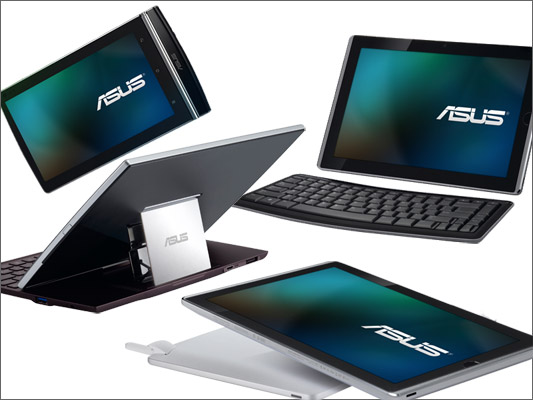 Asus Me-172V Tablet
Asus Me-172V features 7" inches which the most widely preferred display screen size measured diagonally. This 7 inches screen provides a maximum resolution of 1024 x 600 pixels and its powered with Via WM8950 processor along with 1 GB RAM taking care of the CPU unit. For graphical acceleration it includes Mali 400 GPU.
Taking advantage of the Google relationship, this tablet is been introduced with Android 4.1 Jelly Bean the latest version of the Google's mobile operating system which is currently adopted by 55 % of the smartphones worldwide and 70 % of the tablet PCs available in the market. So that is another complete domination by the big G. With Google Android OS you get Google Play Store access to install thousands of apps, widgets, tools and software's.
The tablet includes 1 mega pixel front facing camera providing usage in various needs like photo capture, face to face video chat. With 8 GB as the internal memory storage capacity it's plenty to store important data. More provision to memory storage can be made using the micro SD card slot. With 4270 mAh battery this tablet provides 6 hours of browsing time.
Asus Me-172V has the following specifications –
7" display screen
1024 x 600 pixels resolution
VIA WM8950 processor
Mali 400 GPU
1 GB RAM
Android 4.1 Jelly Bean OS
1 mega pixel front facing camera
8 GB internal memory
4270  mAh battery
6 hours browsing time
Micro SD card support
Asus Me-172V will be available via various retailers in South Africa very soon.