Asustek has officially launched VivoWatch which is the Asus IP67 Certified Water resistant smartwatch.
Asus after success with ZenFone lineup in smartphone category, has jumped in smartwatch manufacturing as they have officially unveiled VivoWatch, a wearable device. It will be launched in dominant countries like UK, France, Germany for a price tag of $149 and availability in USA isn't listed.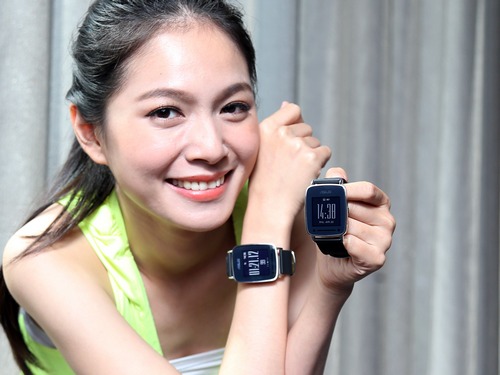 Unlike other smartwatch, Asus VivoWatch will offer 10 days of battery life although the battery found on it is just 123 mAh. The extended battery life is just because of the new Kood OS developed by Asus itself which is pretty basic operating system for wearables. That's ok but Asustek has messed it with 128×128 black and white touchscreen display and goes with micro-controller instead of a proper processor. So Android Wear means you can't run Android Wear apps, not even the third party apps but only the pre-installed apps like heart rate sensor, LED indicator to measure effective burning calories, so called as Happiness Index by the company.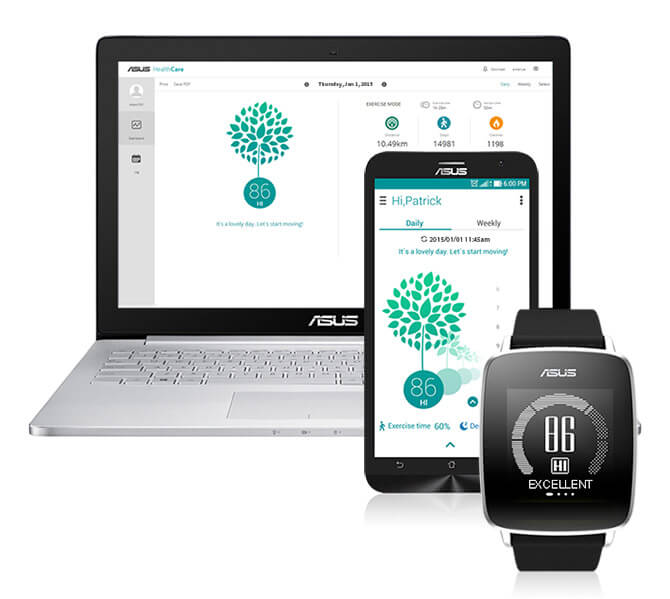 Does Asus smartwatch impresses you?