Asustek is gearing up for entry in smartwatch competition. Checkout Asus Zenwatch release date in US, price in India.
Asus ZenWatch is added to the IFA 2014 launch roaster. Last year at IFA 2014 it was all about Android tablet but this year it will be more of Android smartwatches. Motorola, Samsung, LG all have come up with Android Wear powered smartwatches and joining the league of wearable maker is the Taiwan based Asus.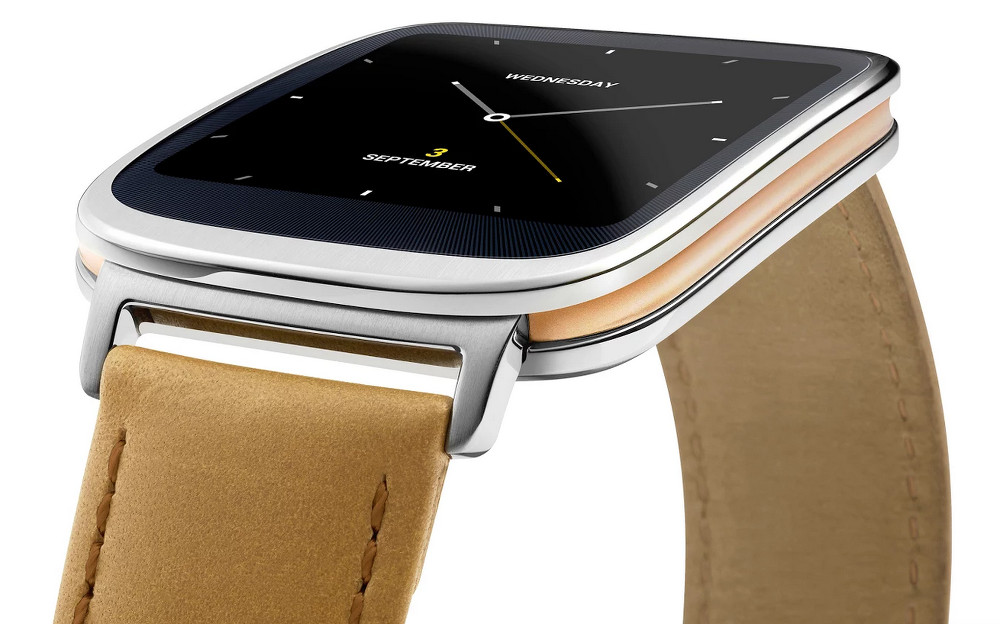 For the first time, company will announce Asus smartwatch and if everything goes perfect, Asus ZenWatch will be official at IFA Berlin show. Reports from Focus Taiwan have confirmed that smartwatch will be launched in October at a price of $199. That will be surprising news because all the smartwatches launched until now costs quite a bit more. Android Wear is the special Android version designed for wearable displays.
This smartwatch from Asus is now available for purchase in United States at $199.99 from Play Store.
Play Store Link