And after announcing AT&T special branded Nexus 6 phone, the carrier is giving away 50% more data free with AT&T's 10 GB Mobile Share Value Plan and this offer is available for existing customers as well apart from new customers.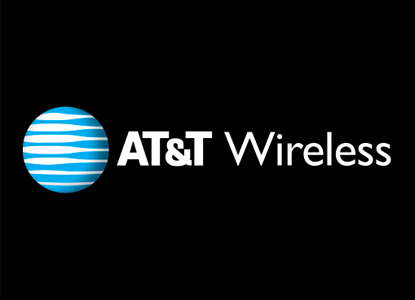 The holidays are approaching very faster and AT&T wants to get into spirit with enjoyment by providing extra 5 GB of data per month. However this will not be a permanent deal as it's only available for limited period of time and especially when the holidays are around AT&T wants to catch customer's attention in wireless bandwagon.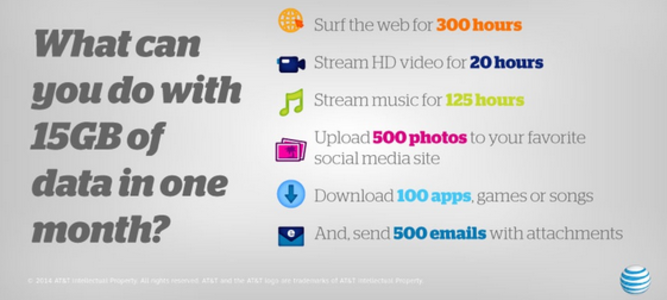 When leasing a new line from an existing AT&T Next plan on Mobile Share Value Plan customers can save $25 per month on smartphone access charge and even add a tablet costing just $10 a month additional.
This offer is available from November 18, 2014 and AT&T confirmed this via an exclusive Press Release. The 15 Gb data per month will now allow you to either surf the web for 300 hours or download 100 of mobile apps.
Via: AT&T