AT&T Nexus 6 can be updated to Android 5.1 Lollipop update not officially but some tweaks needed to be done.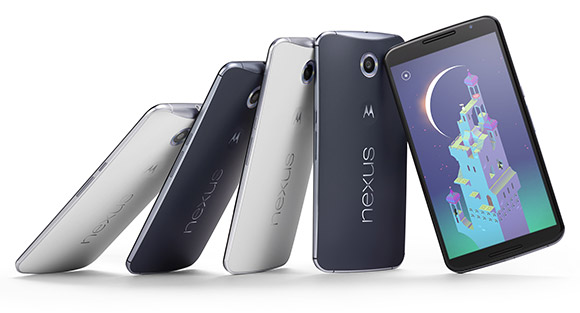 The AT&T is now rolling out Android 5.1 Lollipop to Nexus 6. However there is no update notification available to AT&T Nexus 6 owners but the company's support page shows stills shows Android 5.0.1. So why are we talking about Android 5.1? Folks at Android Guys have written on how to get Android 5.1 on latest Nexus device.
Nexus 6 Android 5.1 Lollipop
Here is how you can get Android 5.1 on Nexus 6 -
First of all you should back your device by going through Settings > Backup and Reset.
Using SIM ejector tool you will have to pull out your SIM card but only when you have turn off your device.
Restore your phone to Factory Settings by going Settings > Backup & Reset and hit "Factory Reset Data".
Now turn on your phone and make sure that you do not insert SIM card.
Connect your phone to WiFi network.
Now you will be prompted to see update your Nexus 6 device.
Now once the update is completed you can re-insert SIM card and enjoy the latest build on Android.
Via: Android Guys