Another day, yet another Nokia Lumia phone is scheduled to launch. Dubbed as Lumia 1020 it will be launched for AT&T in United States. Known source of leak phone information, EvLeaks is back into action for back fence talks of AT&T Nokia Lumia 1020. The design of 1020 is inherited from flagship Lumia 920 smartphone and it will further expands the technology features found on Lumia 928.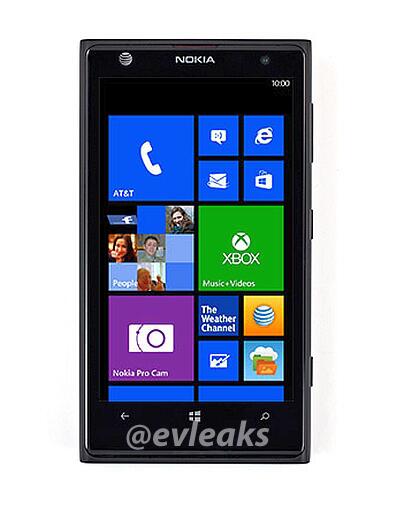 Nokia has designed 1020 especially for AT&T United States and the image of this handset has been revealed as well. Among the best enhancements that we see on to Lumia 920 is the addition of Nokia Pro Cam app with 41 mega pixel sensor, expecting Xenon flash light addition as well for better photography under low lighting conditions. It will be powered with Windows Phone 8 mobile OS with access to Windows Marketplace.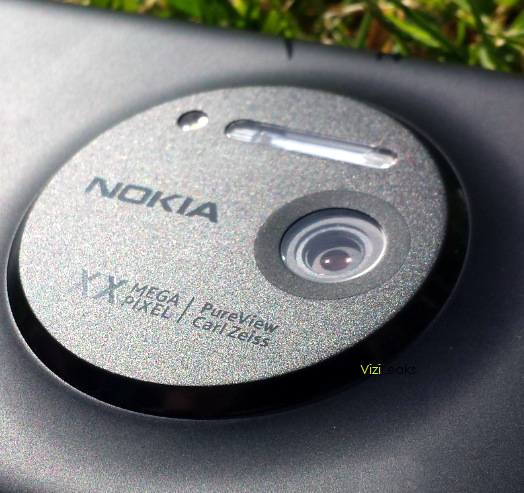 Evleaks is the anonymous user's information on leak smartphones. Anyone with leak information send an email to [email protected] and person behind evleaks ID publishes this information on Twitter. It has been largely followed by thousands of tech sites as they are almost cent percentage source of right information.
Nokia has scheduled an event on 11th July 2013 in New York widely believed to be launch of Lumia 1020. We will have more info for you as we find out.
[Via - Evleaks]